More than ever our society—our world—is relying on solutions. We are amid a devastating COVID-19 pandemic that has, and will, continue to change the world as we know it. And so, we find comfort in knowing that there are people working on solutions to keep our economy alive and well, our people healthy and safe, and to believe that we can bring life back to some level of normalcy and stability. Like it or not, the natural evolution of life is putting humanity to the test. But adapting is what we do best. This is a time that solutions need to come from the collective world as we tap into our altruistic side—to consider the greater good of humanity over the needs of our own—to know that during these difficult times, people are willing to come together to help overcome the challenges—to be humanitarians.
The faculty at the Sprott School of Business is doing just that. They are a team of academics who know how to pool their intellectual acumen and work synergistically to solve grand challenges that face our society and our world. I have had the pleasure of working with many of the Sprott faculty; interviewing them about their research—long before this virus came to be. And during these long discussions with them I got to know the person behind the research. Their leading-edge research programs are impressive for sure; but what's more, in writing their stories I learned that every one of them has this immense and incredible desire to help the world. They are crusaders. Yes, crusaders because they are genuine and passionate about the research they do and how it can—and will—help our world. And even more so, this team isn't just about the numbers and spread sheets; their research is an eclectic, often interdisciplinary program where they think outside-the-box and see challenges in business as not just about helping corporations succeed, but helping people succeed. They are humanitarians.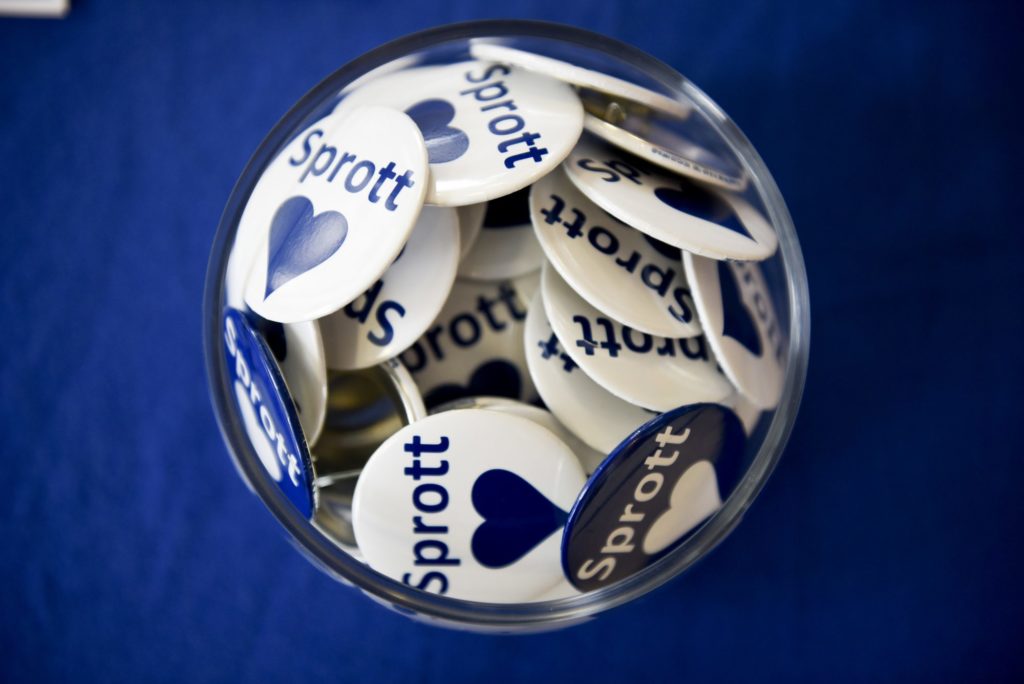 Here, in the dark days of wondering how we are all going to make it through this time unscathed, I am not at all surprised that the faculty at the Sprott School are stepping up, coming together, and with all the same passion and commitment as before, helping with solutions to the emerging challenges. They are reworking existing research to see how it can help employees, business, government, and society within this COVID-19 framework.
Dana Brown, dean of the Sprott School of Business, is leading the charge for a call to action with her team. Relatively new to the school, Brown started her appointment in mid-2019, and came a long way to be here. Lured from England to Ottawa, Brown saw something special happening at the school and the Sprott team:
"I saw a team of academics who are passionate, creative, and authentic. Researchers and teachers who challenge us to think differently about the patterns of our lives and what we accept and reject about the issues happening in our world. These are forward-thinkers and together we are bringing a voice to our local and global communities with a mission to help. The faculty are deploying their expertise and extensive knowledge in their respective fields of research to help mitigate the negative effects of this pandemic. They are helping to solve problems with real-time solutions, advice, and action plans."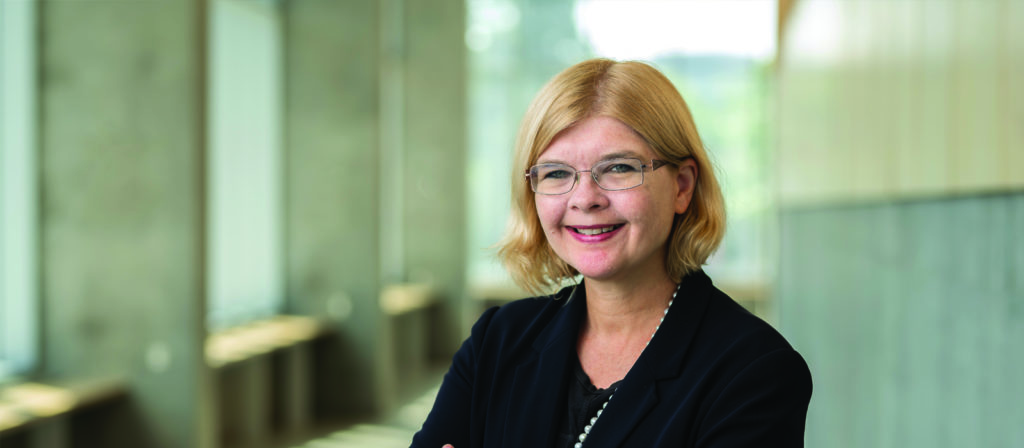 Here are some examples:
Luciara Nardon from the Sprott School is teaming up with Amrita Hari from Carleton's Pauline Jewett Institute of Women's and Gender Studies to investigate the experiences of international students in Ottawa during the COVID-19 pandemic. They want to understand international students' social situations, perspectives, and strategies to address the challenges they face. And, they want to provide support—to establish research tools and support programs that will ensure these students' well-being is maintained.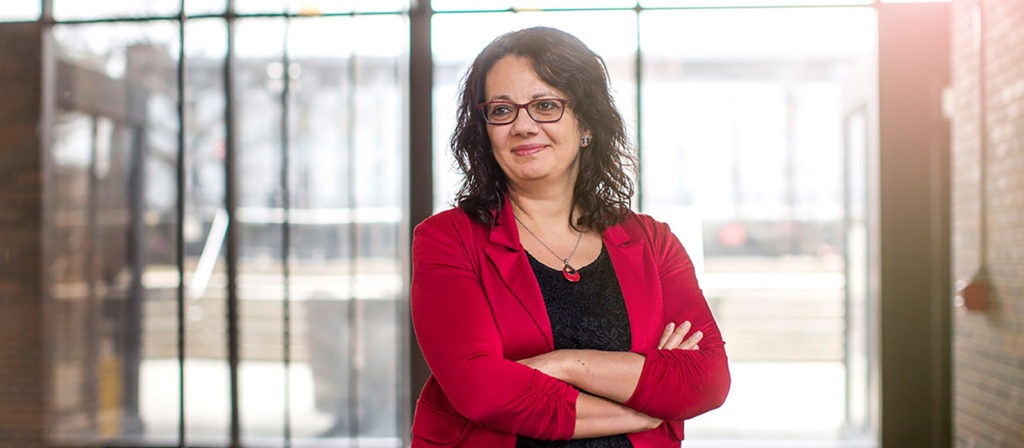 Linda Duxbury, a leading expert of work-life balance research and solutions in Canada is taking on a substantial longitudinal study during the pandemic. She and her team are interviewing 75 employees within Ottawa that are managing work, childcare, and perhaps also eldercare. Duxbury and her team will examine the challenges, stressors, and coping strategies of adults throughout the COVID-19 pandemic and their results will help Canadian governments and businesses better understand the social and human costs of pandemics and how to manage any future crises.
Linda Schweitzer is contributing to the dialogue to help managers and leaders develop and deploy skills and strategies for effective virtual work environments and effective relationships with their remote employees. Schweitzer emphasizes the importance of effective communication, creating structure in a virtual workday, continuing to develop goals and clear objectives, learn to leverage the best technologies, and perhaps most importantly, create and foster a positive work culture through trust, transparency, inclusivity, and understanding.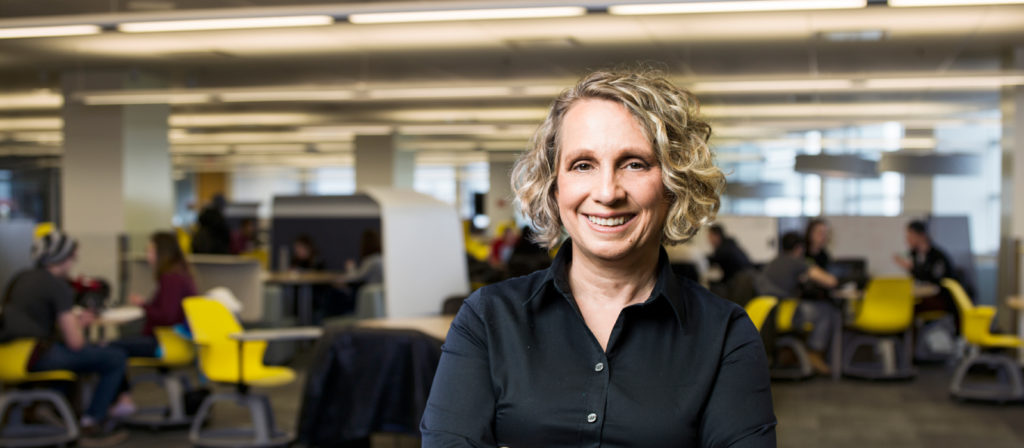 Mohamed Al Guindy is adapting his research to examine the consequences of the rapid and sudden decline in the stock market due to COVID-19 and the dissemination of news: How do investors learn about COVID-19, and how do they trade in response to this news? Further, he will examine the propagation of this news to investors' networks, identifying hubs and critical nodes in the network.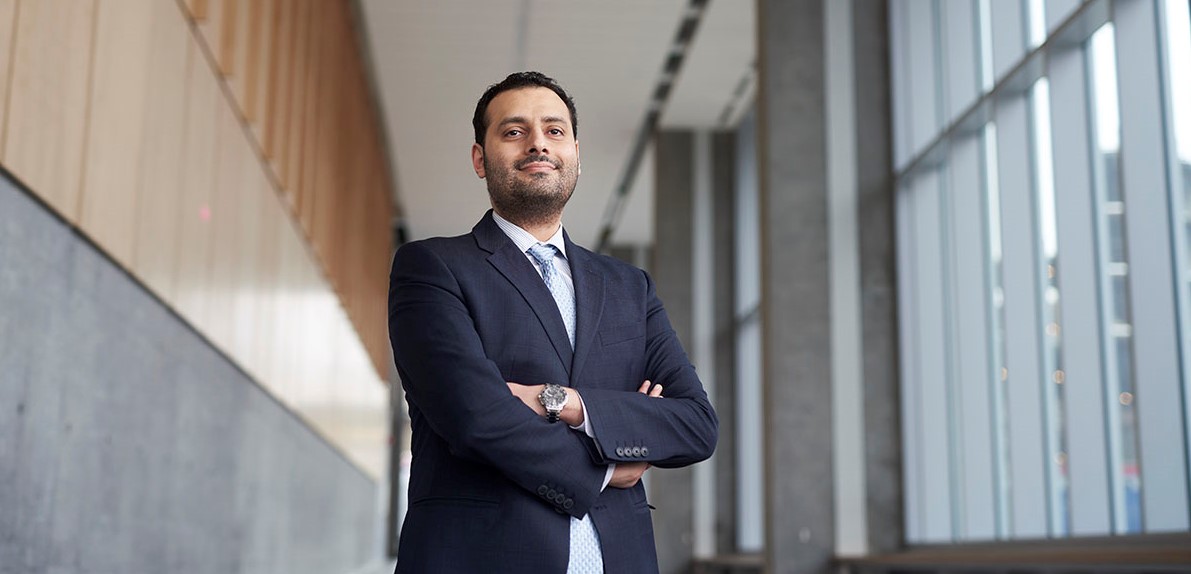 Merridee Bujaki is focusing on how to adapt business communications to maintain a clear and honest message to their investors, clients, and the general public. Dr. Bujaki knows through her research that impression management, clear communication, mindful use of language and photography, and demonstrating a respect and consistency with the new social values and norms that prevail are all critical considerations and strategies to adopt during this time.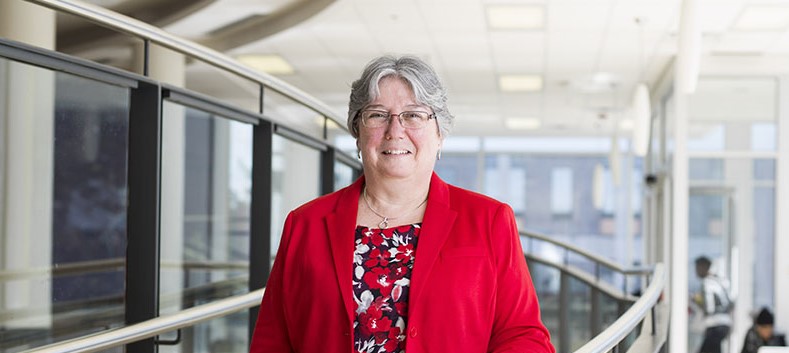 Andrew Webb launched the Crisis Management and Recovery Initiative. This initiative helps small and medium-sized enterprises and non-profit organizations respond to challenges brought on by COVID-19, while providing students with a unique opportunity to gain valuable skills and experience. Through Sprott's Project-Based Service Learning enterprise, teams of CMR-trained students, under the supervision of experienced faculty, are available to provide consulting services (free of charge) to help organizations manage through the immediate crisis and develop a plan to recover and maintain their business when the crisis is over.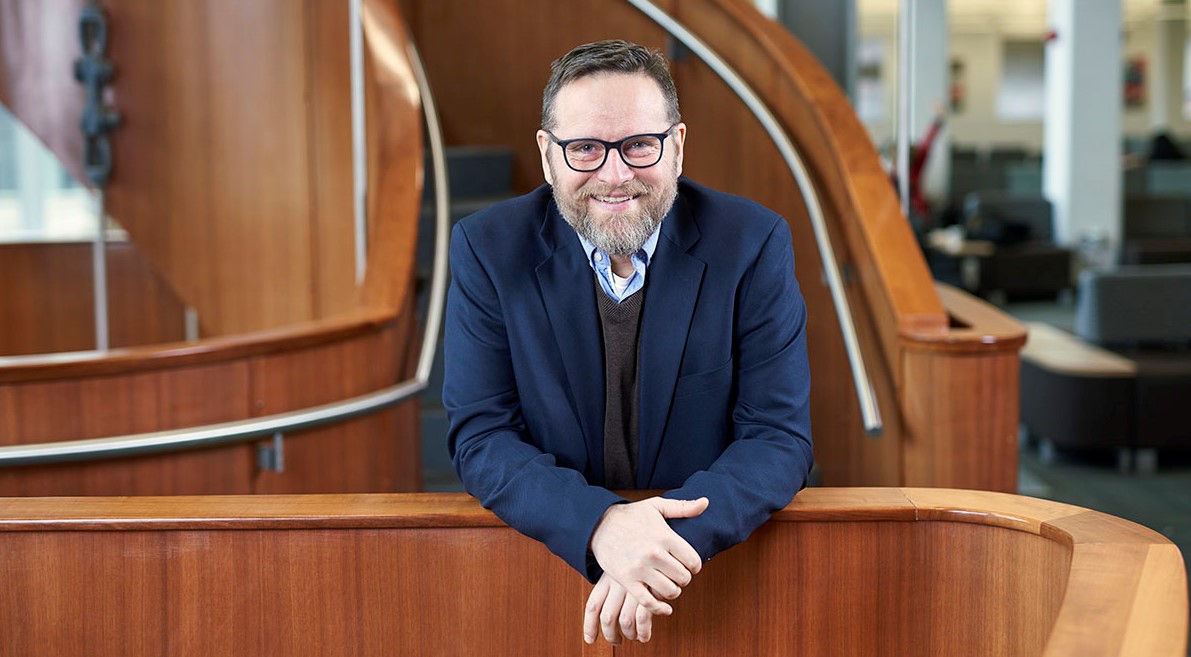 Rick Colbourne is taking on a large project to delve deep into understanding how Indigenous peoples, communities, and enterprises can navigate the COVID-19 pandemic. Colbourne will explore and provide insights into the composition of Indigenous economic venture and corporate development responses that mitigate and address risks, issues, and challenges to Indigenous community health and socioeconomic well-being.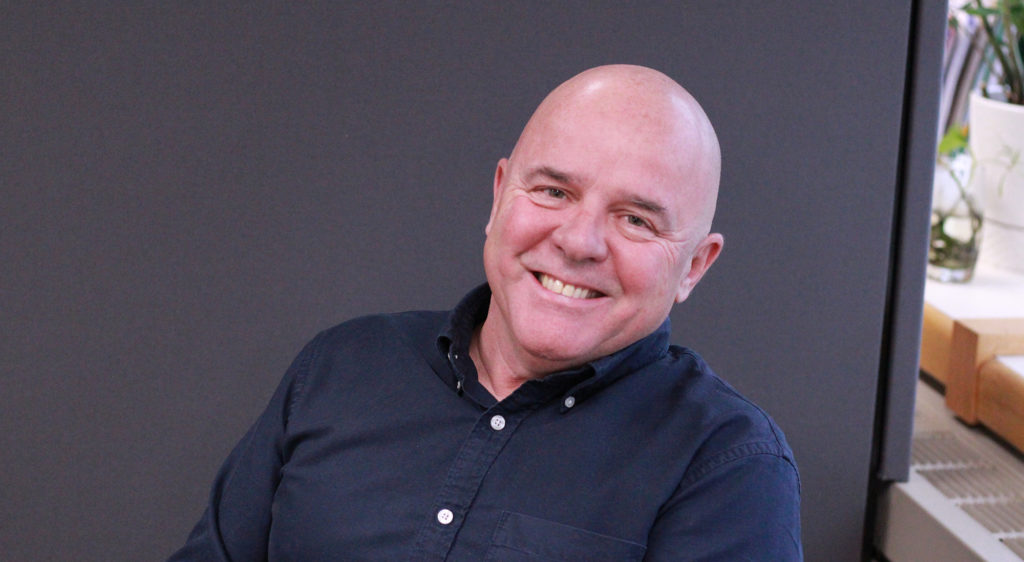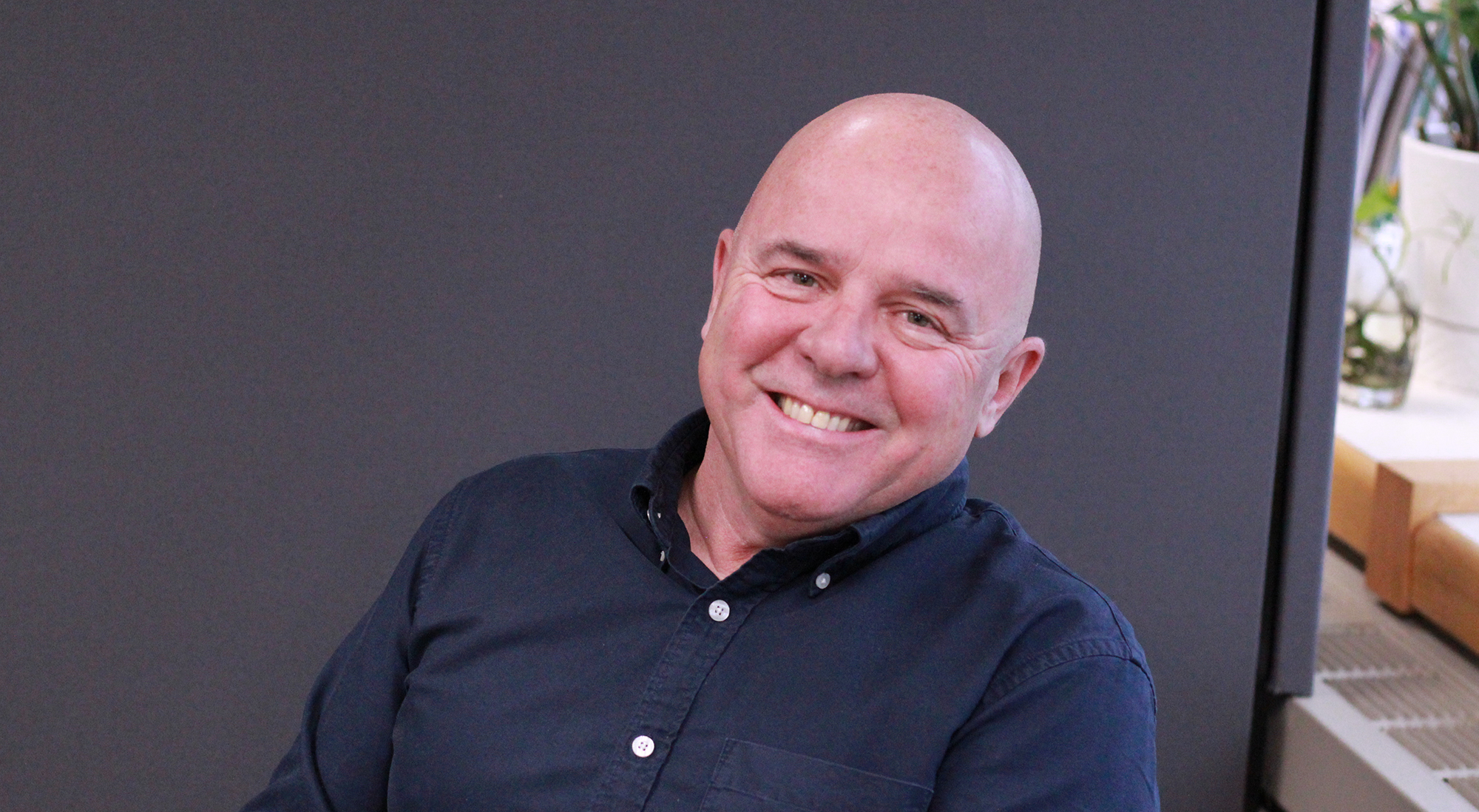 In addition to adapting research, the Sprott School of Business is launching Shifting Landscapes —a dynamic digital forum to discuss big questions surrounding how the business landscape is shifting throughout the pandemic and beyond.
"Our goal is to fuel this conversation by sharing videos of experts and leaders from a wide range of sectors and industries to look at the emerging challenges and opportunities through diverse lenses. A series of free interactive tutorials for businesses and community organizations will be developed through the conversation that emerges from the videos and led by Sprott faculty." – Dean Dana Brown
These are just some of the new initiatives happening at the Sprott School in response to the pandemic. A team of crusaders who are taking the opportunity to create solutions that will help businesses and all people come out of this with new tools and new strategies for success, and perhaps with a greater sense of well-being.
This is what happens when bright minds come together. They work for the world as it should be—and it's truly amazing what ensues.