Build the Research Foundation to Address Complex Management Issues
Sprott's Master of Science in Management provides the research foundation to advance to doctoral studies or applied research careers in the public, private or not-for-profit sectors. The program focuses on applied research about complex management problems in a rapidly changing and global environment.
MSc in Management
In this program, you will develop research skills in the interdisciplinary and collaborative environment of the Sprott School of Business. We offer small classes and our dedicated professors serve as mentors for the duration of your program.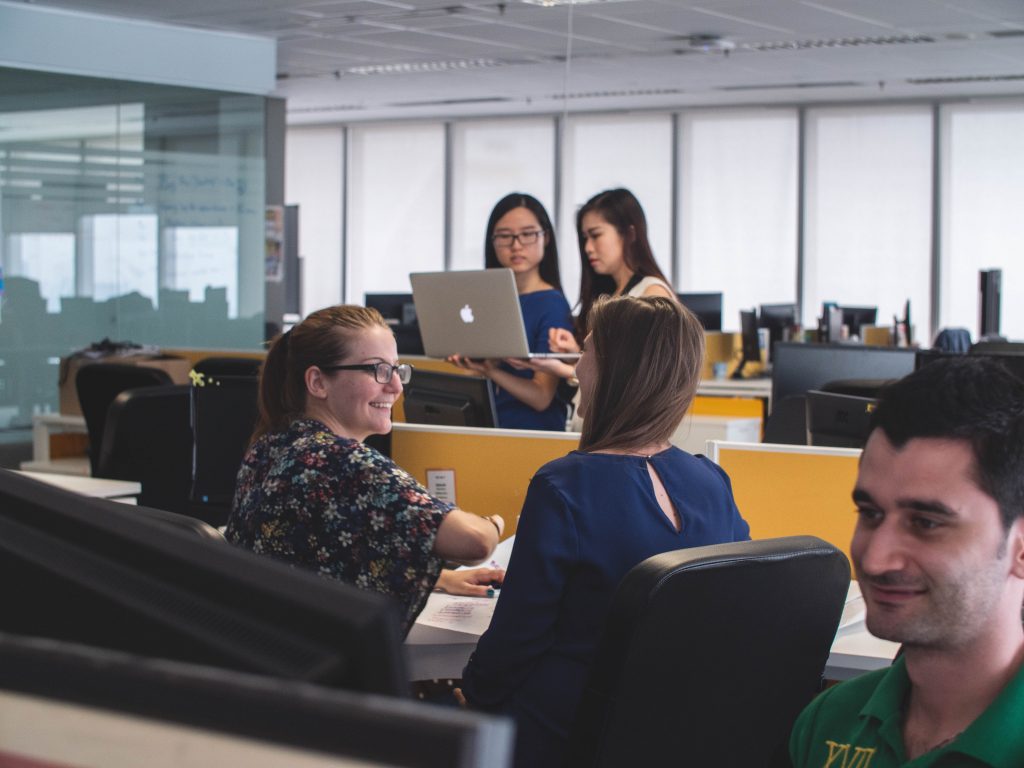 The MSc in Management can only be completed full-time and is 2 years in length.
Program Features:
Gain advanced study in two functional areas of business through course work.
Integrative courses not commonly found in other MSc programs focusing on interconnections between disparate phenomena.
Participate in a seminar series on current management problems involving business and government leaders and academic researchers.
Students enrolled full-time in the MSc in Management program may be permitted to transfer into Sprott's PhD in Management program, without completing the master's program, provided they meet certain conditions after their first year of study.
Core Courses
The core of the program is a set of integrative design, methodology and functional areas courses. You will develop a foundation in research methods and statistics, as well as further your knowledge in an area of interest. Coursework is combined with a thesis.
Thesis
For the thesis, you will undertake independent research related to issues consistent with the general focus of the program. You will draw upon knowledge from multiple disciplinary areas within the School and may also draw from other departments in the University.
Research Areas
The main research areas of focus for the MSc in Management are:
Accounting
Finance
Information Systems
International Business
Management
Marketing
Supply Chain Management
Students can also take our MSc in Management with a Collaborative Specialization in Climate Change.
Collaborative, intense and inclusive research at Sprott is done by both our faculty and students. Our dedicated professors serve as mentors for the duration your program, as well as supportive staff who advise and assist you in meeting your goals. We also offer small class sizes to promote teamwork and collaboration. Sprott research is focused on relevant, interdisciplinary topics that make an impact on businesses and organizations for a better world tomorrow.
Meet our MSc Candidates
Learn more about our MSc students and their research.
Carleton University is located in Ottawa, Ontario, Canada. As a G7 capital, Ottawa is home to Canada's Parliament, federal government, diplomatic community, as well as a global technology sector, with many opportunities for research partnerships. Learn more about our capital advantage.
Take the Next Steps