At the Sprott School of Business, we are committed to the continuous improvement and quality assurance of our programs.
Accreditations

AACSB (Association to Advance Collegiate Schools of Business)
Since 2013, the Sprott School of Business has maintained its AACSB business school accreditation. Sprott is one of 870+ business schools worldwide that have been recognized for providing a high quality and innovative educational environment and has committed to continuous improvement in adherence to the guiding principles and standards for accredited schools.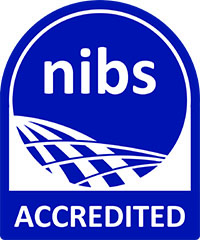 NIBS (Network of International Business Schools)
Sprott School of Business has been accredited by NIBS since 2009 and is one of 75 international business schools recognized for its commitment to internationalization in all facets of our organization.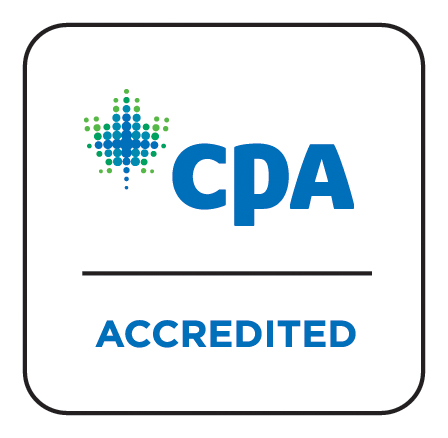 CPA (Chartered Professional Accountants)
Sprott's Master of Accounting program is accredited by CPA Ontario and CPA Canada. Students who graduate from the Master of Accounting program are exempt from the Professional Education Program and can proceed directly to the CPA Canada Common Final Examination. The accreditation is valid for students of all CPA jurisdictions in Canada.

CFA (Chartered Financial Analyst)
Sprott's Bachelor of Commerce in Finance is an affiliated university program with the CFA Institute. The curriculum of the program is closely tied to the practice of investment management and is helpful to students preparing for the CFA® Program exams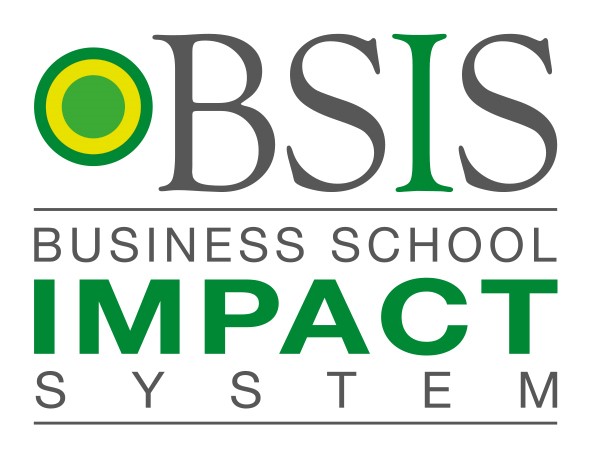 BSIS (Business School Impact System)
Sprott School of Business granted the BSIS label by EFMD in 2019 to acknowledge and determine the extent of its impact upon its local environment. The impact of the business school is analysed on the basis of the following seven areas of impact: financial, educational, business development impact as well as intellectual, societal, image and impact within the regional ecosystem.
Rankings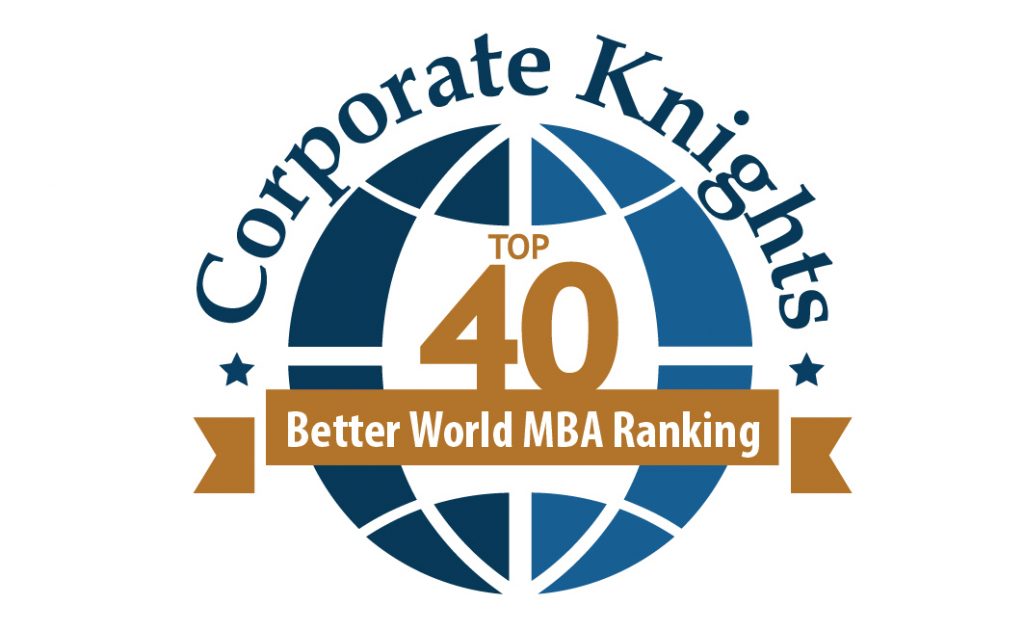 Corporate Knights Better World MBA Ranking
In 2020, Corporate Knights magazine ranked Sprott School of Business #34 (score = 70.4%) in its Better World MBA rankings, which ranks global MBA programs on the degree to which sustainability and responsible management are integrated into the curriculum, research and activities of the business school. This was the first year Sprott participated in this ranking.