Lead Change for a Better World
Sprott's full-time, weekday MBA will equip you to lead with purpose and make a difference in a changing global context. You'll benefit from an active, collaborative learning environment, where world-class faculty and students come together to share perspectives and challenge conventional thinking. Complete your program in 16 months!
Carleton University's Sprott School of Business is AACSB Accredited.
The Sprott MBA is one of the world's leading MBAs for sustainability and responsible management, placing in the top 40 of the Corporate Knights Better World MBA Ranking.
The Sprott MBA
The Sprott MBA's integrated management curriculum has been redesigned to prepare tomorrow's business leaders to lead change and drive impact.
You will be immersed in an integrated set of core courses that will introduce strategic business concepts and address sustainability, responsible leadership, global awareness and entrepreneurship. Active learning is emphasized throughout the program and includes live case studies, online simulation, and real-time, client-based projects.
Specialize with a Concentration
You can develop specific competencies within your MBA by selecting one our market-driven concentrations. Or, complete your MBA without a concentration and customize your program with a selection of electives.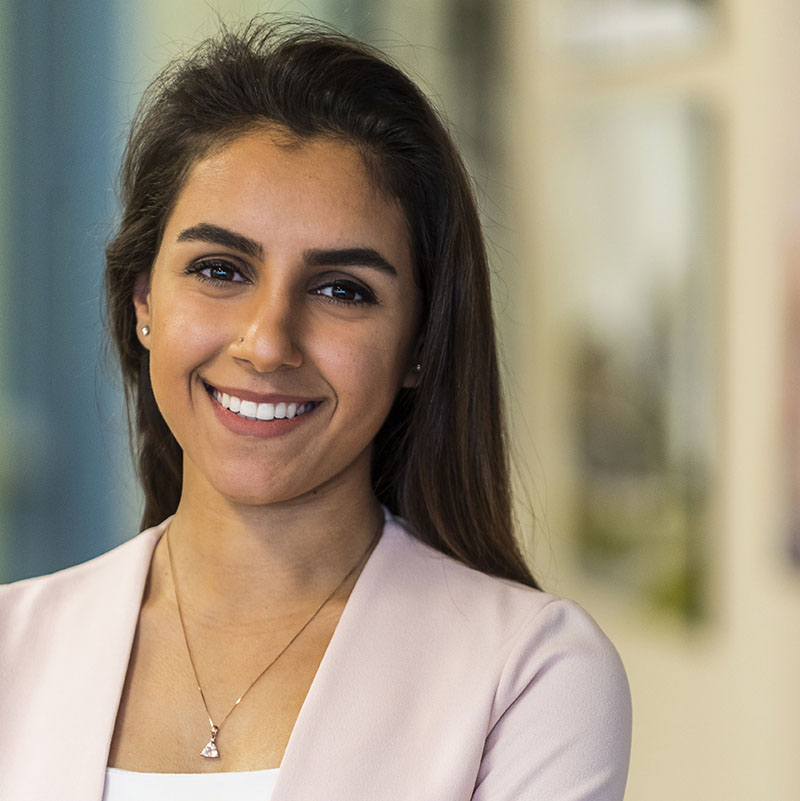 Get Ahead with Personalized Career Development
Did you know 91% of MBA graduates are employed within 1 year of graduation?

Based on a survey of 2017-2019 graduates.
Career transition and advancement are common goals among Sprott MBA students. We provide tailored career support through individual or small group sessions on topics
such as job search, networking, resumé and cover letter writing, and interview skills.
As a Sprott student, you will also have access to on- and off-campus networking events, employer information sessions, as well as to exclusive job and internship opportunities through Sprott's career portal.
Carleton University is located in Ottawa, Ontario, Canada. As a G7 capital, Ottawa is home to Canada's Parliament, federal government, diplomatic community, as well as one of North America's leading technology hubs – Kanata North. Learn more about our capital advantage.
The MBA's class cohorts and an active MBA Society contribute to Sprott's close student community. The MBA Society hosts a variety of social and networking events throughout the year. Our MBA program also has a very supportive group of peer mentors, including current students and alumni.
What do MBA grads say about their experience?
We asked graduating MBA students to share their Sprott experience. Check them out below!
Take the Next Steps