On June 19th, Carleton University approved this year's list of graduates! While celebrations have moved online this year, it gives us even more reason to celebrate all our amazing graduates of 2020. We've asked a few of our Great Grads this year to share their memories of Carleton and the Sprott community.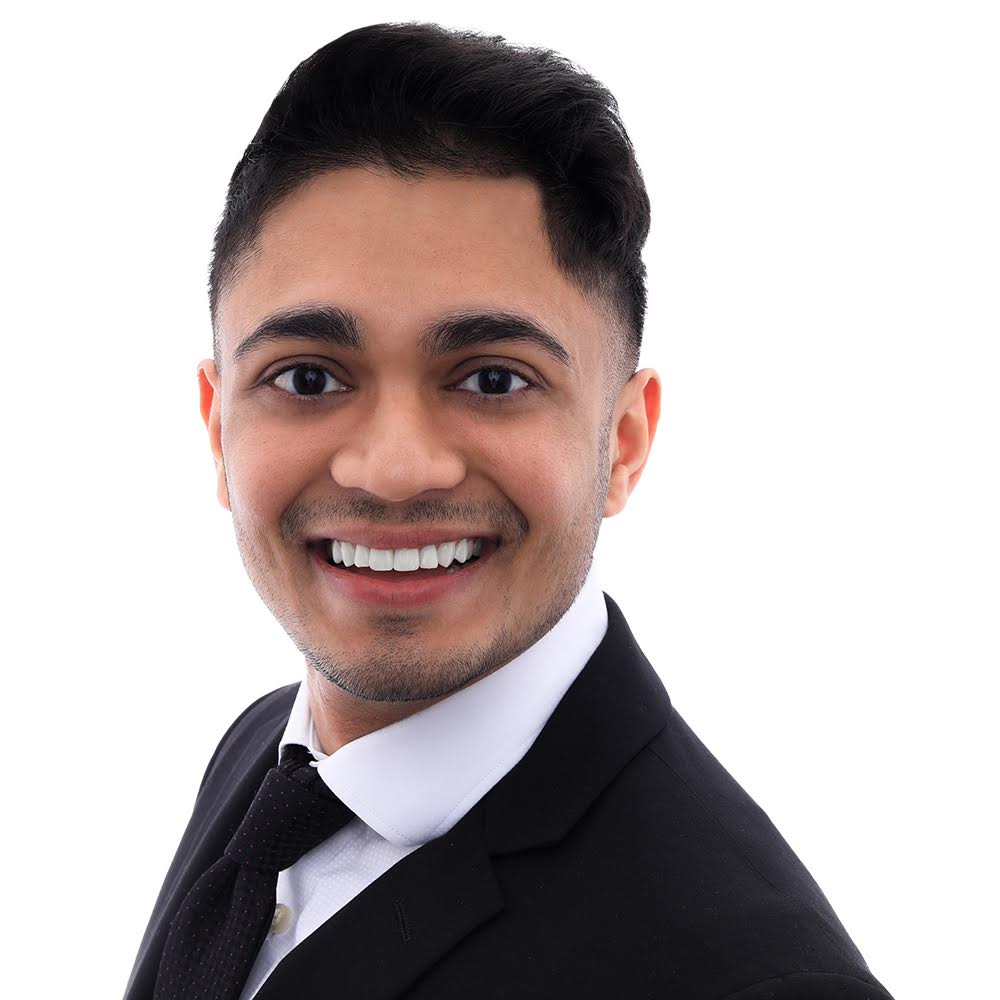 Ankit Patel is a graduate of the Bachelor of Commerce program with a concentration in Marketing.
If you could choose one word to sum up your time at Sprott, what is it and why?
Needed. I chose this word because my time at Sprott allowed for learning experiences in many projects, which further developed a robust network of individuals, some of whom are my closest friends. In the world of business, you need this.
I believe that Sprott has a lot to offer students if you go into each semester with an open mind, as I did, and have the mindset of creating opportunities with those around you.
What were your goals when you started at Sprott? Did you achieve them?
I had two goals when I dropped out of UofT and received my offer from Sprott. The first was to create a network that understood my personal brand.
The second was to find my passion. I moved to Ottawa without knowing anyone and lived off-campus for all five years. Even with this distance, I can confidently say that I was able to achieve both of my goals. The faculty and students at Carleton that I connected with supported me tremendously, especially with the projects I was engaged in at the time.
What is your favourite Sprott memory?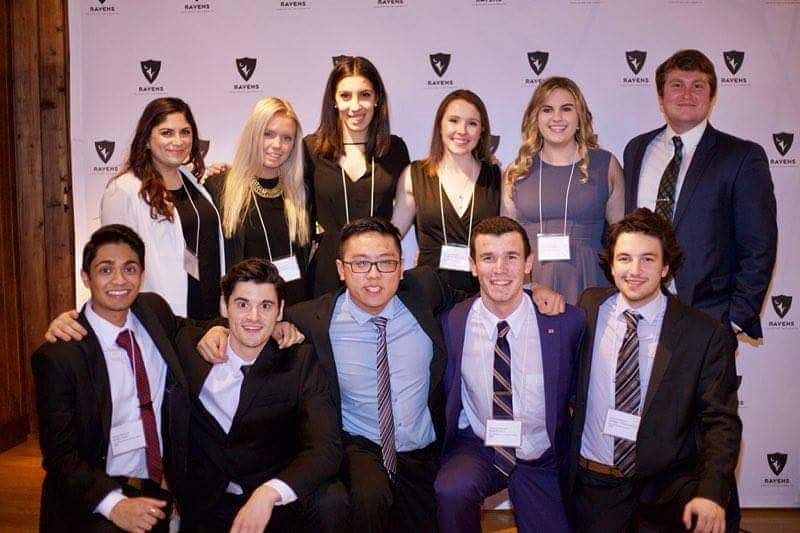 My favourite memory at Sprott was in second year as the VP External for Sprott Marketing Student's Association (SMSA). We had organized and attended the John Molson Sports Marketing Conference with a fairly large group of students. It wasn't the conference that I remembered the most, it was the people that I call my closest friends and business partners today. The personal and professional development I've experienced with these individuals is something I value the most and only occurred because I was able to get out of my comfort zone.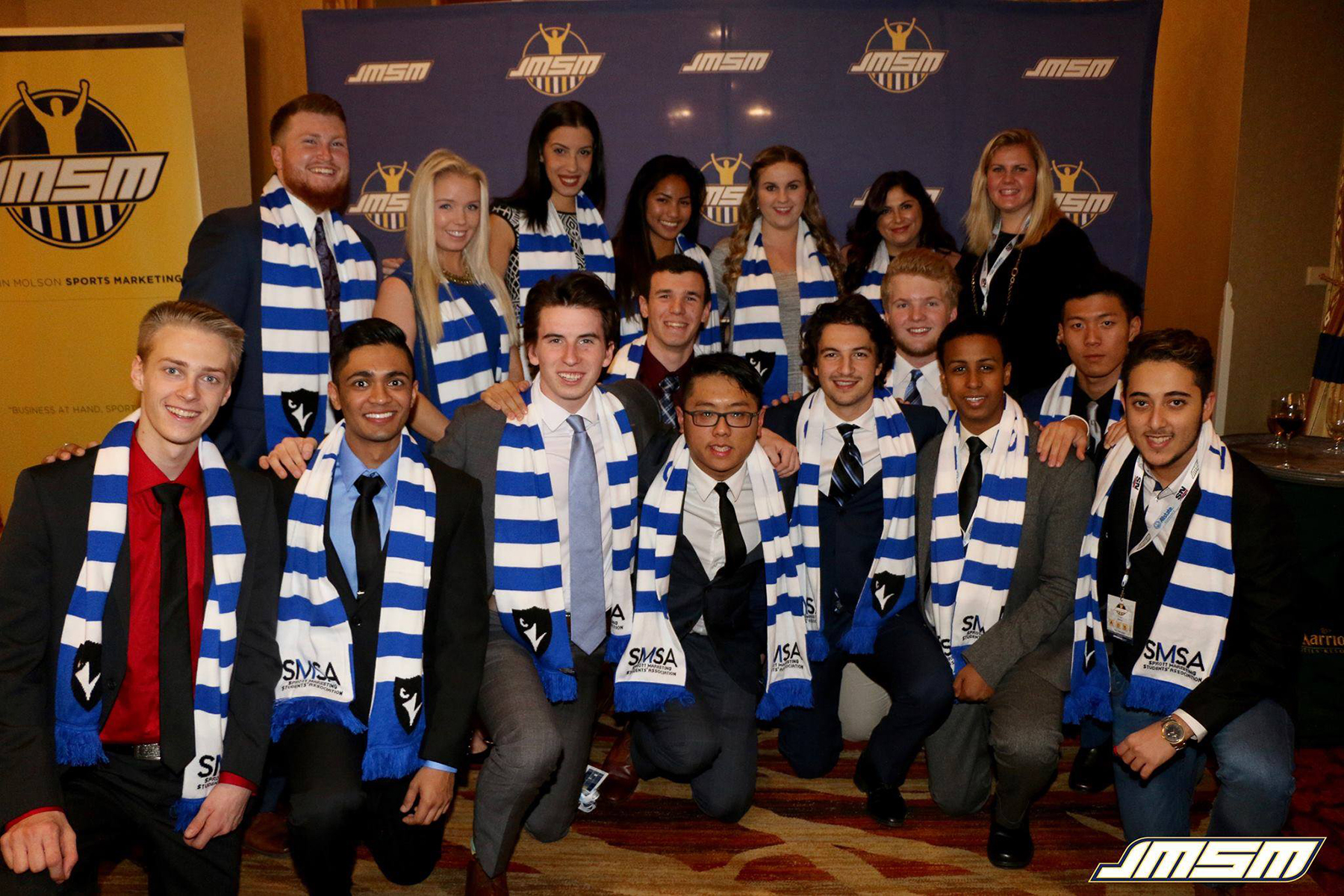 What was your favourite course or professor?
I want to name two professors that were the most influential and memorable, Lindsay McShane and Rowland Few.
It wasn't the Digital Marketing class that was my favourite, it was Lindsay's daily commitment to ensuring student success and engagement, all with a positive attitude. She ensured my success in and outside of the classroom both academically and as a business owner. She provided me more than just a pen-and-paper learning experience, but a practical one too, with principles I still incorporate in my current ventures. I have a lot of respect for Lindsay and the way she teaches with such care and highly recommend her to future students.
Rowland, whom I still engage with today, is a professor that encouraged calculated decision making, with a heavy focus on the real-world. Although his entrepreneurship class was never a dull moment, Rowland keeps his phone open to students looking to go above and beyond. I value the relationship I have with Rowland, which I am still looking to grow further. Experience says a lot, and he is someone who shared his experience from the very first class. It gave credibility and assurance to his teachings. I've used his models in the real ventures I am currently pursuing and he has never hesitated to help me. He is someone that encourages students/alumni to ask for help in and outside of the classroom, and I owe him a lot for this.
What will you miss the most?
The people in and outside of Sprott. Having been out of university for just a short amount of time has proven to be a challenge. One of the biggest challenges I am experiencing is staying relevant in the eyes of my existing network and the new faces I could potentially get to know. Carleton provided a centralized location for constant networking. It's not impossible outside of University, but I will surely miss the environment.
What's next for you?
Currently, I own a professional photography studio, Noir Shots in Ottawa, manage an international networking company, DAAS Mentors, and lead the eCommerce operations for an international Women's Boutique store, OLEA Boutique. I am currently training a team (and myself) on learning Salesforce so we can create a consulting company that helps SME's increase their ROI. I invite people looking for professional development opportunities to join my team and I!
Is there anything else you would like to share with the Sprott community?
I want to thank the Business Career Management Centre (especially Katie LeBlanc), the Sprott Faculty, and Admin Staff. Without the individuals in these departments, I would not have been able to achieve my goals. To the alumni, students, and staff that I met along the way, you're all individuals I wish to stay in touch with. I hope to repay those who supported me mentally throughout my journey at Carleton, I can't thank you all enough.
Tuesday, June 23, 2020 in Alumni, Great Grads, Programs, Students
Share: Twitter, Facebook