Organizations are facing tough challenges in response to the global COVID-19 pandemic. Students at Carleton University's Sprott School of Business have stepped in to assist them in addressing this unprecedented situation.
What began as a pilot program in 2018, the Sprott Student Consulting Group provides students with an opportunity to earn academic credit while working with clients from business and community organizations on solutions to address business challenges such as market expansion, business planning, membership growth and, most recently, crisis management and recovery.
"We don't really call it a course," said Andrew Webb, Sprott professor and academic director of the initiative. "We try to make it as businesslike as possible."
"Henry Mintzberg claims that 'Management is, above all, a practice where art, science and craft meet' – and I think about it all the time," he added. "Learning management is not just textbook learning, and the SSCG gives students a chance to learn the art, craft and science of management by actually doing it."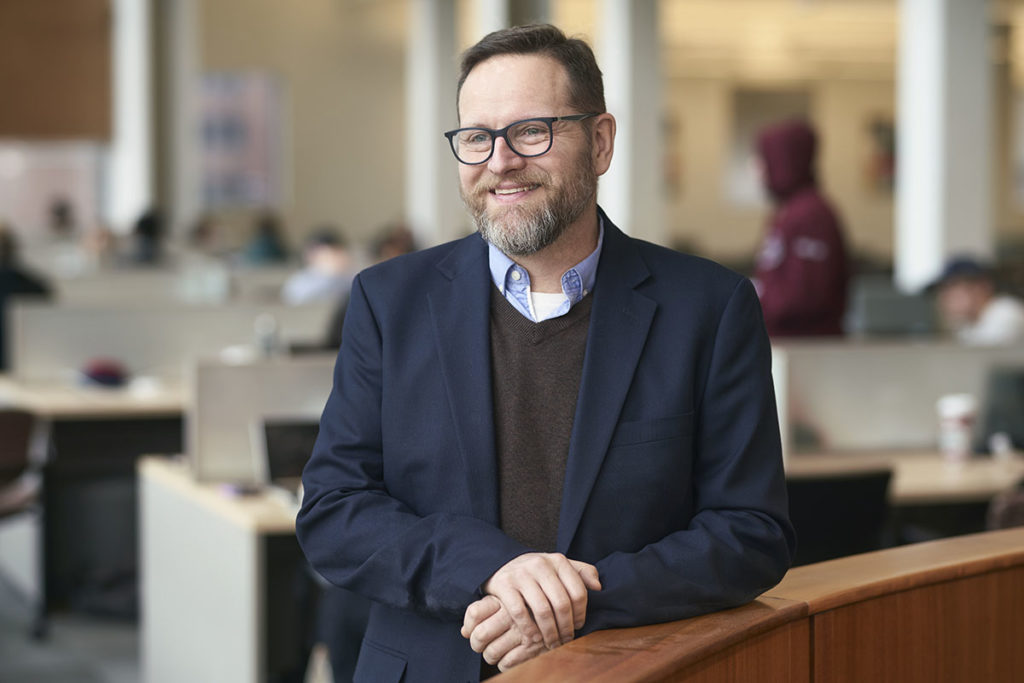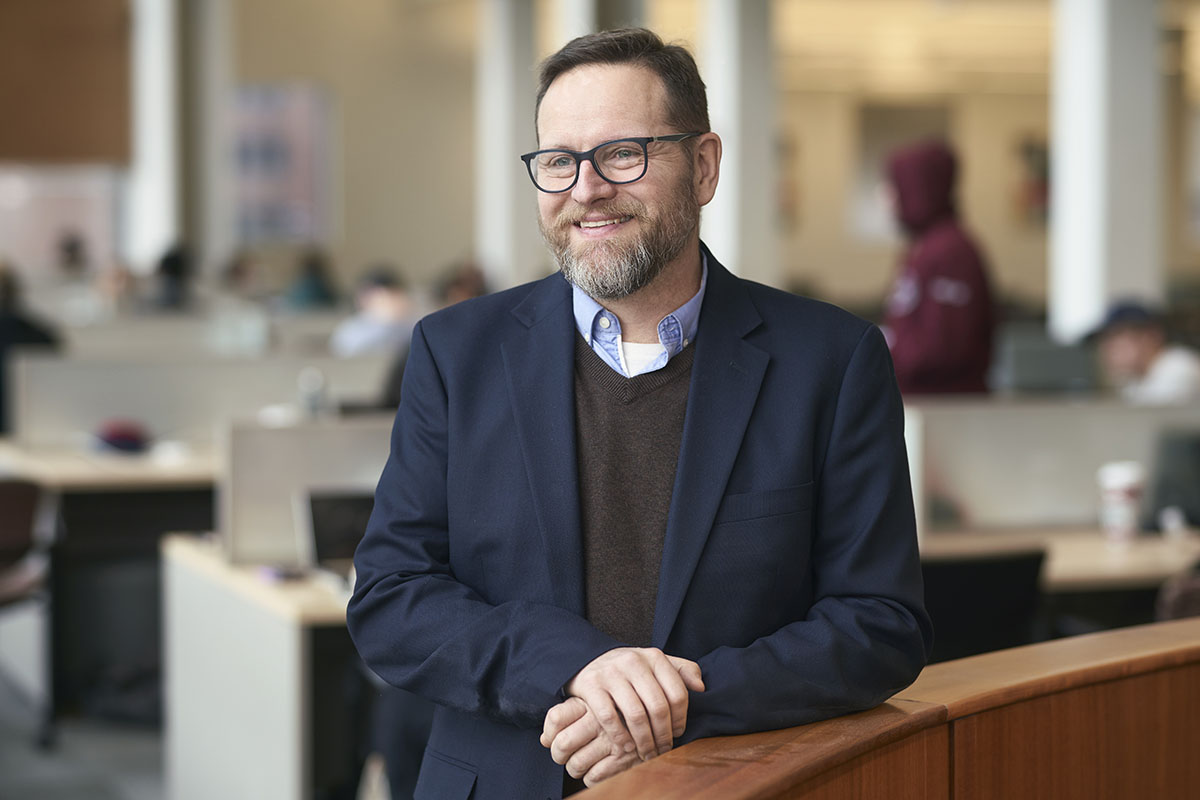 This summer, one of the 22 student-led consulting teams worked with Air North, a medium-sized airline based in Whitehorse, that was severely impacted by the pandemic. Due to COVID-19, they had to reduce their flight schedule and were facing a tough financial situation, along with apprehensive customers. Air North needed a plan to recover, work with new regulations and win back confidence. They turned to the Sprott Student Consulting Group for help.
The student team worked to create a new marketing plan for the airline – recommending strategies for each, the reopening of domestic travel, international travel, and for the time when a vaccine becomes readily available. They provided weekly updates on COVID-19, the aviation industry and their competitors to help Air North make vital decisions. The student consultants also made suggestions for the implementation of a cleaning program by the airline.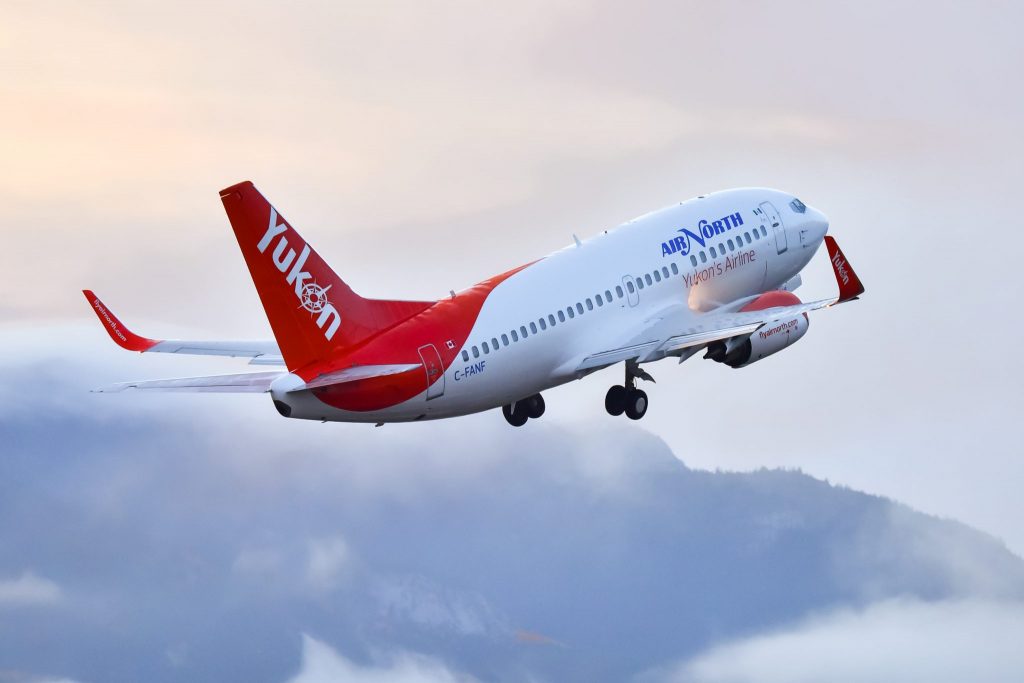 "The experience has been fantastic," said Silken Cinq-Mars, digital marketing strategist for Air North and a graduate of Sprott's Bachelor of International Business program. "[The students] were very professional, always delivered great quality work and were really great about receiving feedback."
"I think this has been a great experience not only to help a business in need and feel like you're making an impact during this pandemic – where it's so horrible to see all these businesses affected so negatively," said Kassandra Crawford, the consulting team lead and Sprott MBA candidate. "But it's also been really interesting to apply knowledge and theory into a practical case and into a real-world company."
"Usually you work with your classmates who typically are the same age and/or have the same knowledge. But, here, it was really interesting to work with people with different knowledges and different backgrounds. And, this was a great opportunity to expand our networks and connections," added Ramzi Madanat, Sprott student consultant and Bachelor of Commerce student.
Another organization the Sprott Student Consulting Group partnered with is The Dementia Society of Ottawa and Renfrew County. Every year the organization hosts the Walk for Dementia to raise funds for specialized support for the 24,000 people in Ottawa and Renfrew Country who are dealing with dementia. However, as the organization headed into the 24th year of their walk, COVID-19 halted their plans. So, the organization worked with a SSCG team to take this fundraiser online.
The students assisted with research and development, and their work helped the society launch the BrainyActive Challenge on September 19. Through it they challenge the community to do a brain-stimulating activity every day to not only improve their own brain health but also raise awareness and funds for dementia support.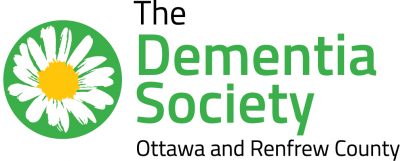 "I really appreciate the energy and the ideas that the students brought," said Kate Holmes, the director of marketing for The Dementia Society. "We knew our everyday reality, and they were unfettered by that. They brought a lot of enthusiasm and energy into any task – and from the inside out it was very invigorating working with students from Sprott."
"My biggest learning experience within this program was learning how to manage people with different skillsets and different ways of thinking about certain aspects," said Channy Sidhu, Sprott Bachelor of Commerce student and project lead for the student consulting team. "Some people are doing this for credits, some for their MBA, some are volunteering – how do we get everyone to work together? How do I get my team to work as a team and accomplish our goal?"
When asked his views on the benefits of the Sprott Student Consulting Group, Andrew called it a "win-win-win".
"The school wins because it provides students with an alternate form of education. Classrooms and textbooks are great methods of learning, but not all students thrive in that environment. The Sprott Student Consulting Group gives those students a great opportunity to get their hands dirty. Then, it's a great opportunity for clients who want to give back to students. A lot of clients are really keen on helping students, and this allows them to do that."
"And, as for students, I have had several students come up to me over the course of my career and told me that what we've done with project-based learning changed their lives."
Now, as the pandemic is seemingly set to go on for the foreseeable future after which organizations will have to deal with its aftershocks, the Sprott Student Consulting Group is ready to continue helping them navigate these turbulent waters. Students can apply to join the group until September 27 and earn a half credit or a full credit by registering for and successfully completing a one or two-term project.