Your Future Will Thank You
The Sprott Student Consulting Group (SSCG) gives back to the community by enabling organizations and students the ability to work together in capturing the opportunities presented. In 2020, SSCG provided an estimated $568,028 worth of consulting services to the community.
Our Mission
To learn management and leadership through the practical application of research and theory to the benefit of our partner organizations.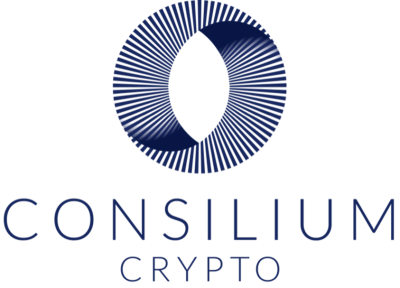 Small/medium-sized organizations
Not-for-profit
Start-ups
Events
Muti-Lingual & International Organizations
Who believe in our pedagogical mission
What We Look For in Partner Organizations
Goal Development
Positive Relationships
Future Opportunities
Repeat Clients
How SSCG Can Help
Based on an organization's needs and our ability to help, we will provide business consulting by faculty-supervised student-led teams.
Organizations face a variety of challenges and we recognize one size does not fit all. SSCG offers this unique, no-cost experience which is designed to be a win for our partners, students, and the community.
SSCG is designed to benefit our clients, our students, and the Sprott School of Business. Win, win, win.
Download the 2020 SSCG Annual Report
What Our Clients Are Saying
"The experience has been fantastic. [The students] were very professional, always delivered great quality work and were really great about receiving feedback."

Silken Cinq-Mars, Digital Marketing Strategist, Air North, Yukon's Airline
"I really appreciate the energy and the ideas that the students bring to us. We know our everyday reality and parameters, but they are unfettered by that. They brought a lot of enthusiasm and energy to any task. It is always very invigorating working with students from Sprott."

Kate Holmes, Director of Marketing, The Dementia Society
What's Next?
After completing the form, our client relations team will reach out to see how we can be of service. Once the terms have been agreed upon, an interdisciplinary team of hand-selected students will be assigned as consultants and work closely to assist your organization.
Have Questions?
Email ClientRelations.SSCG@carleton.ca and one of our consultants will be in touch.