Students at Carleton University's Sprott School of Business are working with Indigenous communities in Nunavut, the Yukon, and British Columbia to address issues important to them.
This initiative, called Northern Lights, teams Sprott students up with students from Carleton University's School of Industrial Design and/or Athletics Department and Department of Neuroscience, to co-develop a community-led program, process or product that positively impacts the community.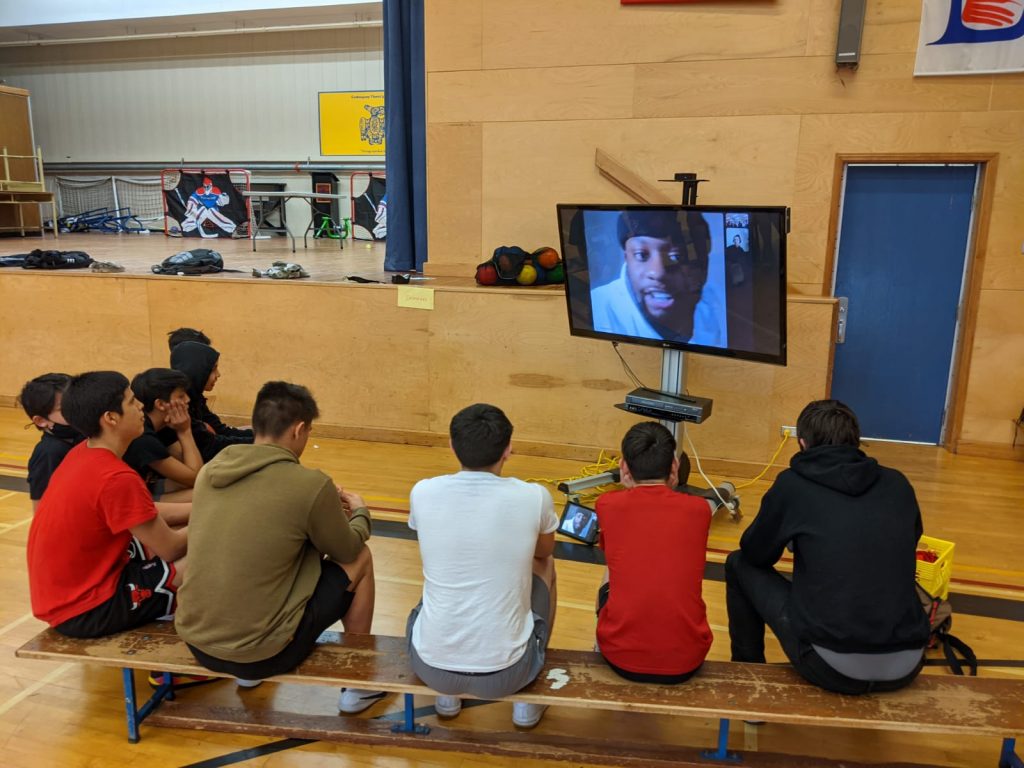 Students work in interdisciplinary teams with community partners to co-create the design and evaluation of products, programs, and processes to foster well-being. They also develop strategies to promote the positive impacts of these initiatives for the community. Through this collaboration, students develop an understanding of Indigenous world views. They learn to conceptualize issues holistically, taking into consideration the social, cultural and environmental factors at play and the neurobiological processes affecting behaviour.
"The idea behind the initiative is for students to learn the principles of social entrepreneurship and change theory in the context of social innovations, and how to work effectively in multidisciplinary teams with partners who may have quite different ways of looking at the world. It is also an opportunity for students to engage directly with communities in a process of co-creation," said Troy Anderson, the co-instructor and designer of the initiative.
To participate, students in Sprott's Bachelor of Commerce and Bachelor of International Business programs enroll in the year-long course: BUSI 4117: Developing Creative Thinking. And, while this year all their work is being done remotely, Troy said plans are for students to make field trips to the communities starting next year, COVID-19 conditions permitting.
Initially, this course focused solely on the From Buckets to Rain Barrels initiative – where students collaborated on solutions to clean water access and a range of community sustainability issues faced by the Maasai in Tanzania's Longido district. Now in its seventh year, the Sprott School of Business has launched the Northern Lights initiative to work in partnership with Indigenous communities within Canada to address community challenges, while giving students an extraordinary, hands-on learning experience.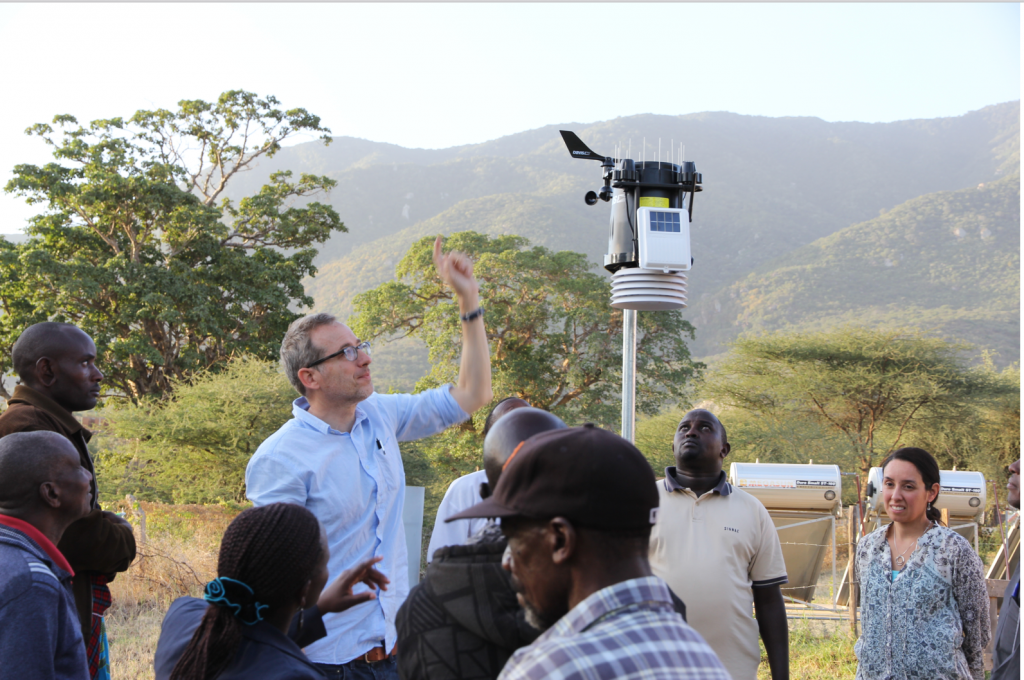 "I decided to take the course as it was an opportunity to do something that is practical and tangible," said Mathew Zee, a fourth-year Bachelor of Commerce student at Sprott. "This course allows me to create some sort of impact and also gives me the opportunity to learn things about a culture and community that I might not have been aware of otherwise."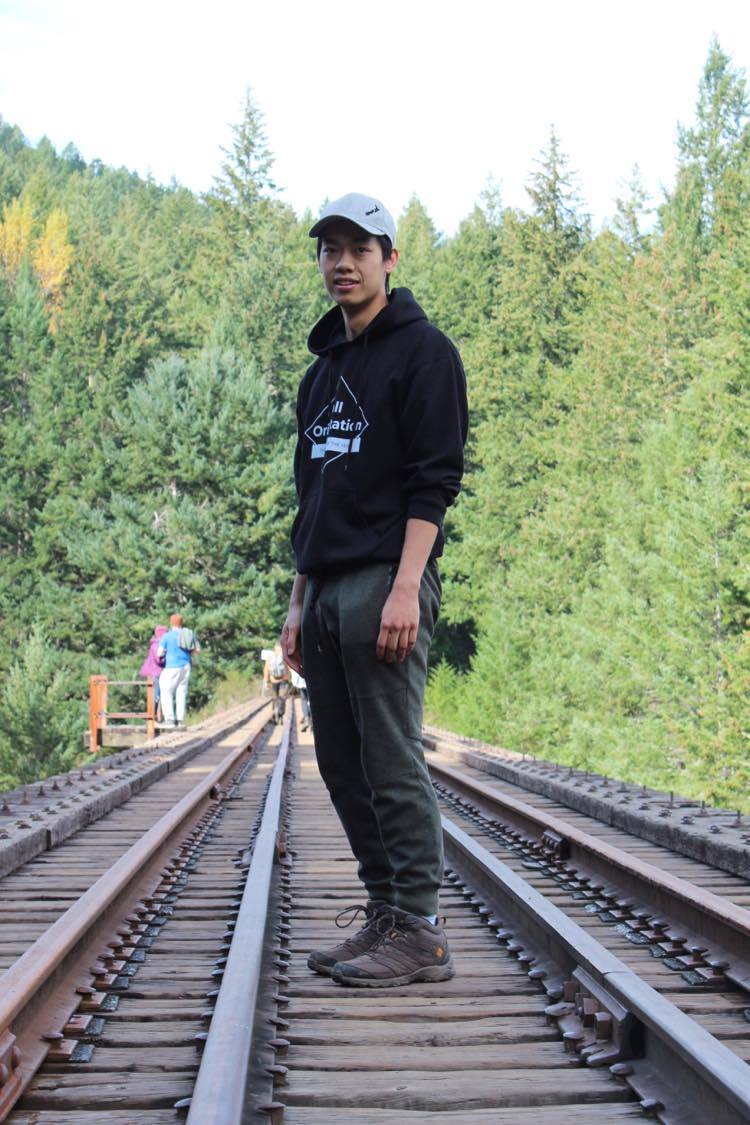 The students are working with three Indigenous communities in Igloolik, Nunavut; Mayo in the Yukon; and, Masset, British Columbia.
In Igloolik, students are working with the community on equipment for an Arctic char farm that will grow the community's economy, and on a tool library for locals to use. Also, many houses in Igloolik do not have proper ventilation, so students are working with the community to design a filtering system which will allow people to improve air quality in their homes.
In Mayo, Carleton students are partnering with local high school students to develop athletic programs and the commission of a significant public art project.
"Art is therapy; art is symbolism; art is inspiration; art is a way to express values," Troy said of the importance of promoting art to youth.
For the art project, students in Mayo will come up with their own ideas – while collaborating with Northern Lights students – for an art installation in their community. Once a final idea is selected, an artist will be commissioned to create the installation.
"One of the intentions for promoting art to youth is to try and spark youth engagement in the community," said Mathew. "This is so the youth can see the worth of their ideas and, hopefully after the art installation is created, the community will also see the value of youth ideas and efforts more. However, this is not to say that the community does not already value their ideas and opinions."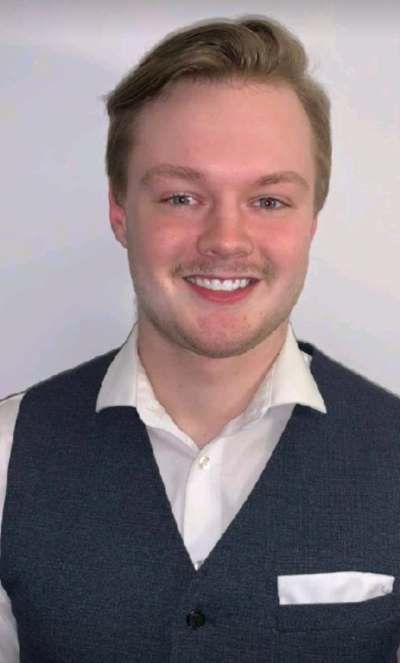 And, in Masset, students are working with local high school students on projects that address youth health and wellness. This work, along with the youth projects in Mayo, are collectively called Courts for Change – and the students also work with Rob Smart, an instructor of management at Sprott, for them.
"We are working with the Masset community in British Columbia to develop basketball and multi-sports programming that will contribute to the health and wellness of their teenagers," said Olivier Boulet, a fourth-year Bachelor of Commerce student and varsity Ravens football player. "This is being done through online sessions due to the ongoing pandemic."
"Our goals are to develop a strong relationship with the Masset community and contribute to their youth's success in the coming years."
While the Northern Lights projects are still in their starting stages, they are bound to make a significant community impact.
The projects also allow students to develop valuable skills that they will take with them into their careers.
"So far I have gained critical thinking, communicating, leadership, and organization skills," Olivier added. "I would also say that concrete experience through classes is the best way to learn for students. Hence I recommend similar classes to this one. As a Francophone person, I find that these types of classes are the ones that help me improve my communicating skills the most while using my second language."
Mathew added that he has "learned to accept ambiguity and to trust the process and my preparation."
"The project I am working on entails so much participation and engagement of others. I have also started to practice the skills of active listening. This is a very important skill to exercise during the process because we have to listen to the youth and the significance that they place on certain art pieces or pictures or ideas."