On June 19th, Carleton University approved this year's list of graduates! While celebrations have moved online this year, it gives us even more reason to celebrate all our amazing graduates of 2020. We've asked a few of our Great Grads this year to share their memories of Carleton and the Sprott community.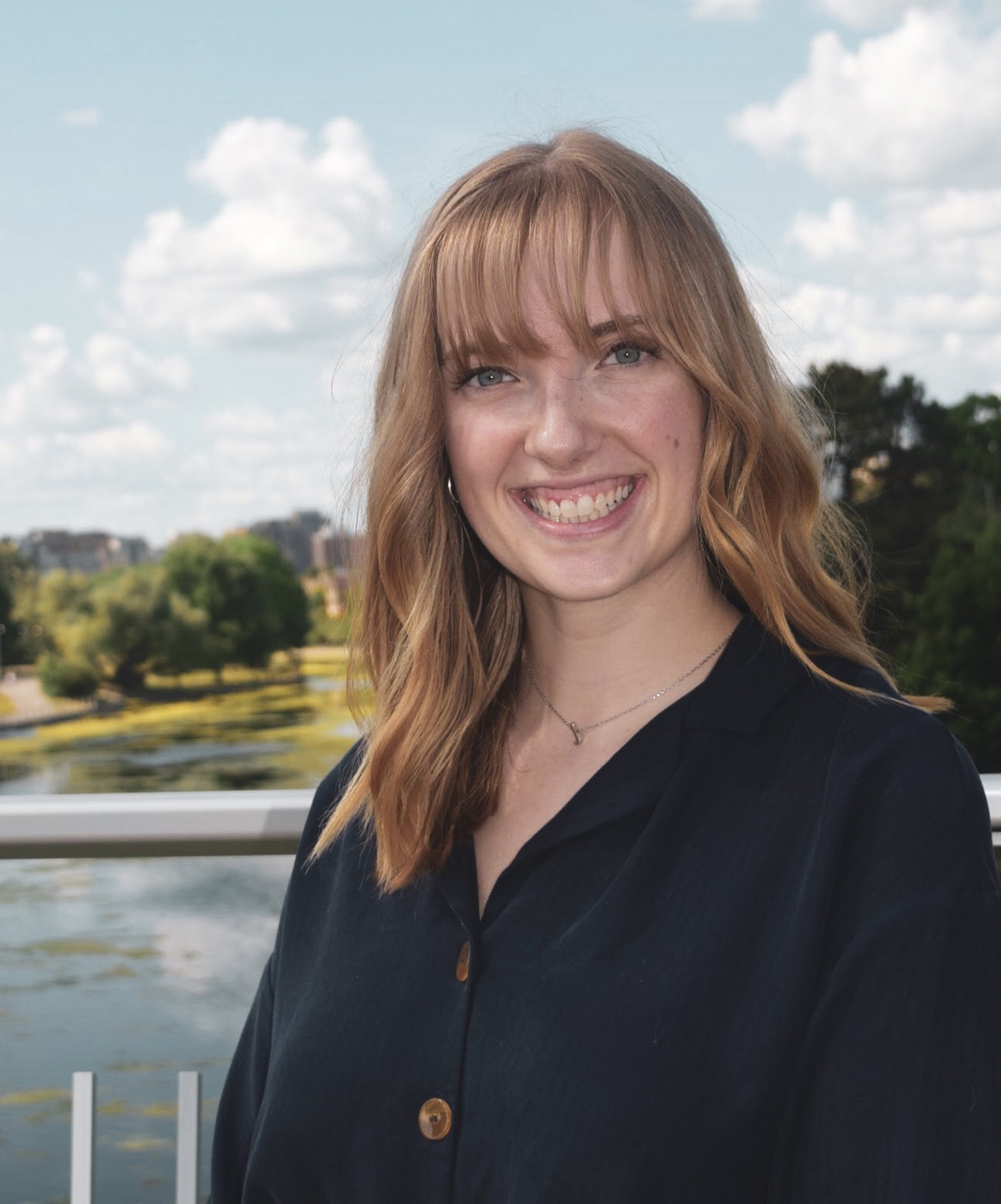 Julia Smith is a graduate of the Bachelor of International Business program and spent her third year abroad in Lyon, France.
If you could choose one word to sum up your time at Sprott, what is it and why?
Rewarding. The late nights, group projects, exams, and countless other experiences allowed me to not only enrich my knowledge, but see my hard work pay off.
What were your goals when you started at Sprott? Did you achieve them?
Arriving at university, I wanted to create an experience that was unique to me, and to be proud of the work, drive, and hustle I put in. In addition, I wanted to become bilingual in French and surround myself with people who encourage one another to be the best versions of themselves. I'm very fortunate to have achieved many of these goals.
What is your favourite Sprott memory?
My year abroad. Specifically, travelling and visiting other BIB students. I'll never forget the feeling of meeting up with someone from the Sprott community halfway across the globe. We bonded over our experiences. Our visits and travels together within France, Germany, Norway, Finland, Greece, and Portugal are some of my favourite memories.
What was your favourite course or professor?
International Marketing Strategy. The course content allowed me to observe the world through a new lens, and helped me build upon the experiences I had while abroad. Professor José Rojas-Méndez prioritized memorizing every students' name within days and creating a community within the classroom. Students felt valued and comfortable to share personal experiences in order to learn from an engaging professor and each other.
What was the most important lesson you learned during your time at Sprott?
To be patient with myself, trusting the process. Being proud of the work that I produce and my accomplishments, without comparison, is most important. My university experience is unique to me. With the numerous extracurriculars, I learned to say "yes" to many opportunities. I continuously pushed myself out of my comfort zone even when I didn't necessarily feel "ready". This led to some of my greatest accomplishments.
What will you miss the most?
The community. University was a special opportunity to see people everyday whose paths are all aligned so closely. We all can empathize with each others' struggles and celebrate our accomplishments. I'll never forget it.
What's next for you?
I'm currently working as a web designer and developer, and am eager to explore more within the user interface design space.
Is there anything else you would like to share with the Sprott community?
THANK YOU to professors, faculty, and staff who go the extra mile for students. Fellow grads, I'm excited to see where we all end up. Thanks for making it a great four years, and I hope we'll meet again soon.
Wednesday, June 24, 2020 in Alumni, Great Grads, Programs, Students
Share: Twitter, Facebook