On June 19th, Carleton University approved this year's list of graduates! While celebrations have moved online this year, it gives us even more reason to celebrate all our amazing graduates of 2020. We've asked a few of our Great Grads this year to share their memories of Carleton and the Sprott community.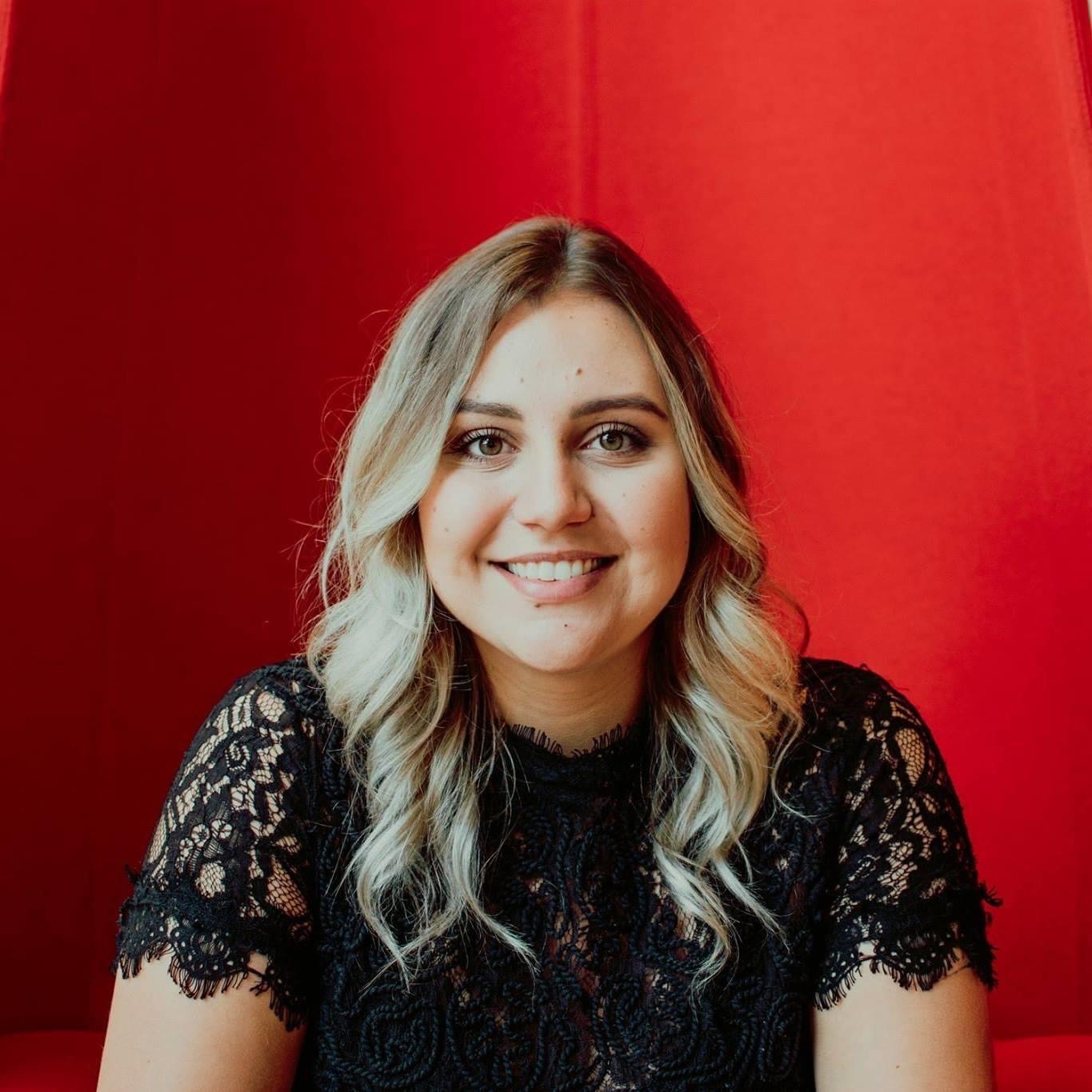 Hanna Di Virgilio is a graduate of the Bachelor of Commerce program with a double concentration in International Business and Marketing. She was also President of Sprott Business Students' Society (SBSS) for two years.
If you could choose one word to sum up your time at Sprott, what is it and why?
Love. I know it's a cheesy answer, but Sprott Love is real. When I was coming to university I never thought I would have the opportunity to develop life long relationships with not only friends, but faculty. I will forever have #SprottLove.
What were your goals when you started at Sprott? Did you achieve them?
When I first started at Sprott, my main goal was to embrace the experience and put myself out there. I quickly got involved with extra curricular clubs, such as the Sprott Business Students' Society and JDCC, to have the best experience both inside and outside the classroom. In the end, I'm thrilled with what I accomplished throughout my time at Sprott!
What is your favourite Sprott memory?
My favourite Sprott memory was when I spoke at the Ground Breaking Nicol Building event. It was such an honour to speak about Sprott's new home on behalf of the student community and share that historical moment with everyone. I can't wait to visit the Nicol Building as an alum!
What was your favourite course or professor?
My favourite course was coincidentally taken with my favourite professor; BUSI 3800 Business Case Analysis with Robert Riordon! To anyone considering taking this course, do it! Not only is it fun to crack cases and think strategically, it's probably the course that's helped me succeed the most in my professional career.
What was the most important lesson you learned during your time at Sprott?
The most important lesson I learned at Sprott was to push myself beyond my typical boundaries. My most memorable experiences happened because I stopped being afraid of the unknown and went for it. Be your biggest supporter in life and you'll go a long way!
What will you miss the most?
I'm going to miss the people the most. Everyone at Sprott is so warm and welcoming, it truly feels like a second home. I'll also miss walking on seventh floor of Dunton Tower and hanging out in the Sprott Lounge!
What's next for you?
After graduation, I took a couple months off and traveled South East Asia with my best friend! Now that I'm back in Canada, I'm working as a Marketing Coordinator at Export Development Canada.
Is there anything else you would like to share with the Sprott community?
I want to say thank you! My time at Sprott surpassed all my expectations and I will forever cherish my time here. To everyone I met, I hope our paths cross again in the near future! #SprottLove
Tuesday, June 23, 2020 in Alumni, Great Grads, Students
Share: Twitter, Facebook