On June 19th, Carleton University approved this year's list of graduates! While celebrations have moved online this year, it gives us even more reason to celebrate all our amazing graduates of 2020. We've asked a few of our Great Grads this year to share their memories of Carleton and the Sprott community.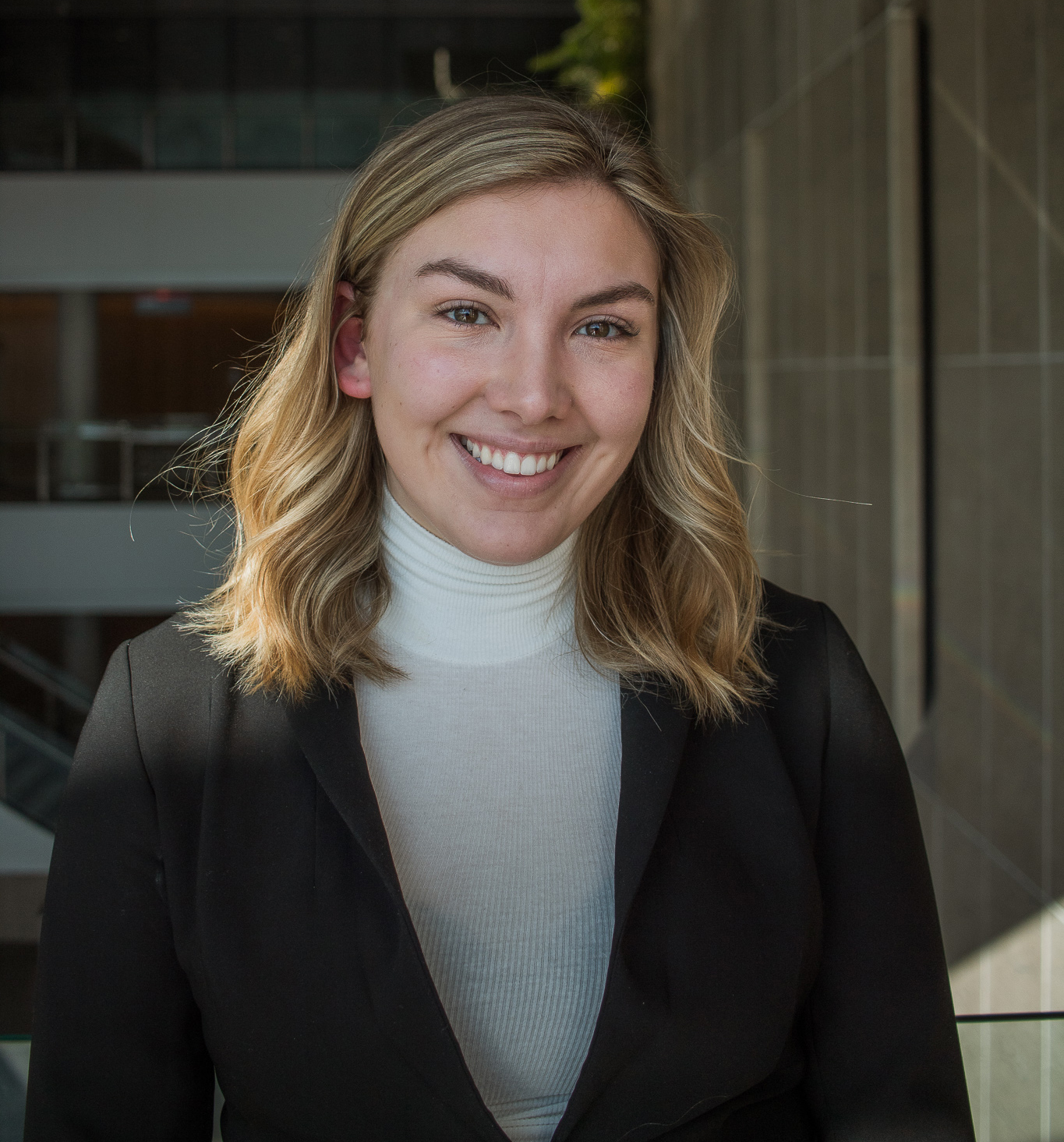 Christiana Lee is a graduate of the Bachelor of International Business program. She spent her third year abroad in Augsburg, Germany.
If you could choose one word to sum up your time at Sprott, what is it and why?
Connection – from my very first day at fall orientation to my last class at Sprott, the community within our university is second to none. I was very fortunate to have experienced the benefits of being involved with such a unique community – connecting with people of diverse backgrounds, and being a part of something bigger than myself.
What were your goals when you started at Sprott? Did you achieve them?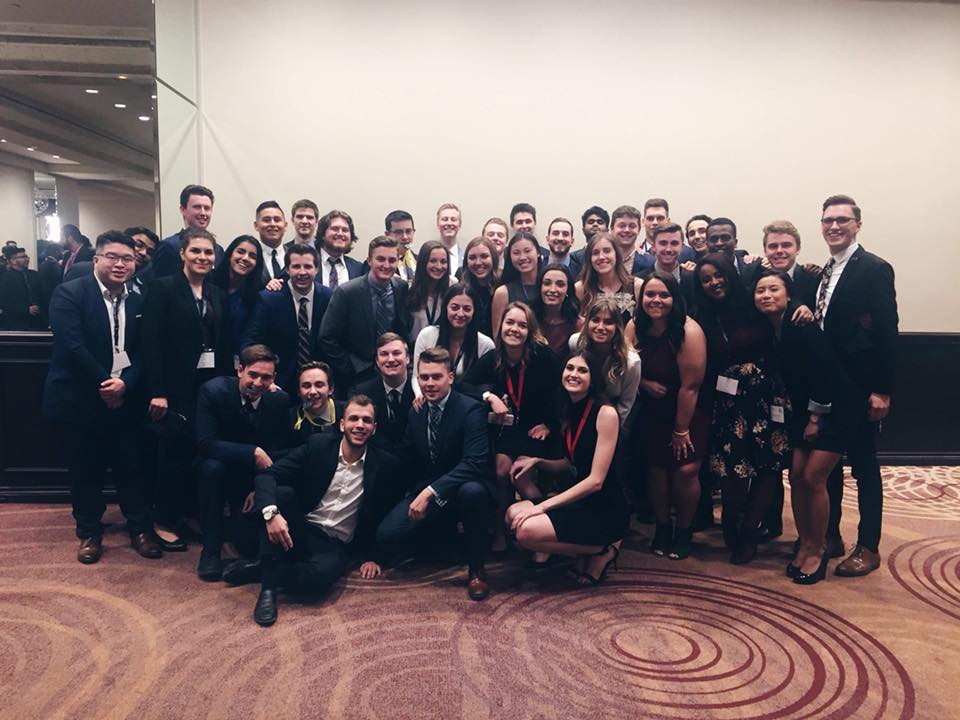 As an out of province student, my initial goals upon arriving at Sprott were to seize every opportunity presented to me in order to make friends and create a community for myself in Ottawa. By joining clubs at Sprott – such as Sprott DECA, SBSS, intramural volleyball and my residence community, I was able to do exactly that!
What is your favourite Sprott memory?
My favourite memory at Sprott would most likely be my year abroad in Augsburg, Germany. During this time I was able to put my German skills to the test and really step outside my comfort zone! I met people from all around the world.
What made the experience even more rewarding, however, was being able to experience the year alongside my BIB cohort. It was quite amazing to visit fellow BIBers while abroad and soak in the incredible accomplishment it was to be there all together!
Read Christiana's study abroad blog from Germany!
What was your favourite course or professor?
My favourite professor was most definitely José Rojas-Méndez for International Buyer Behaviour. José is an outstanding lecturer and research professional, and his challenging and interesting courses reflect that. He took the time to get to know each and every one of his students, including their diverse backgrounds, to supplement our course material and provide an enriching learning experience for all students involved.
What was the most important lesson you learned during your time at Sprott?
The most important lesson I learned at Sprott was to become comfortable with ambiguity. The unique experiences provided to me as a Sprott student allowed me to take on new situations where I was pushed to grow. Whether that be presenting as a BIB representative in front of a large crowd, or speaking German to a local on exchange – being uncomfortable with the unknown has allowed me to take on new experiences with ease and excitement.
What will you miss the most?
The people! I will miss seeing the life-long friends I've made throughout my four years at university and the professors who have made such an impact on my life.
What's next for you?
I just recently started a new grad position on the Technology & Digital Assets team at Export Development Canada. I am looking forward to growing my career in the International Business field and possibly pursuing an MBA in the future!
Is there anything else you would like to share with the Sprott community?
I would like to say thank you to those who have pushed me to succeed at Sprott. In times of struggle, I turned to my community for support and I was very fortunate to have had such great friends, leaders and faculty in my life that helped steer me in the right direction.
Wednesday, June 24, 2020 in Alumni, Great Grads, Programs, Students
Share: Twitter, Facebook