Bachelor of Commerce (Honours)
Sprott's Bachelor of Commerce (Honours) program delivers a complete business education and a lot of flexibility with eight concentrations, as well as options to add co-op, study abroad and/or a minor in another subject.
Bachelor of International Business (Honours)
Through Sprott's Bachelor of International Business (Honours), you will develop proficiency in another language, cross-cultural skills and gain first-hand international experience through a year abroad, giving you a competitive edge in your career.
Minors for Undergraduates in Other Faculties
Master of Accounting
The CPA-Accredited Master of Accounting is a rigorous program that provides a gateway to a career as a professional accountant. MAcc graduates are exempt from CPA Canada's Professional Education Program and can proceed directly to the CPA Common Final Exam.
Master of Business Administration (MBA)
The Sprott MBA  will equip you to lead and make a difference in a changing global context. An Accelerated Stream is available for recent business graduates.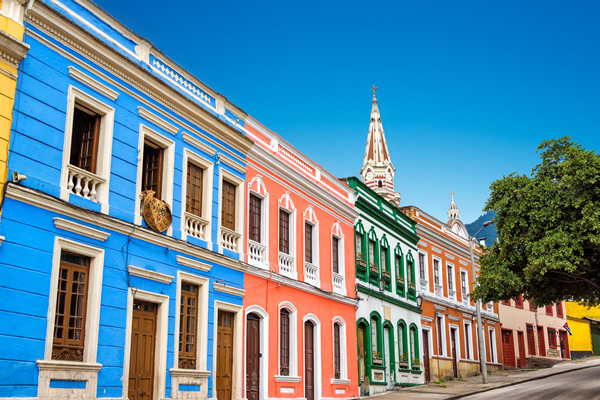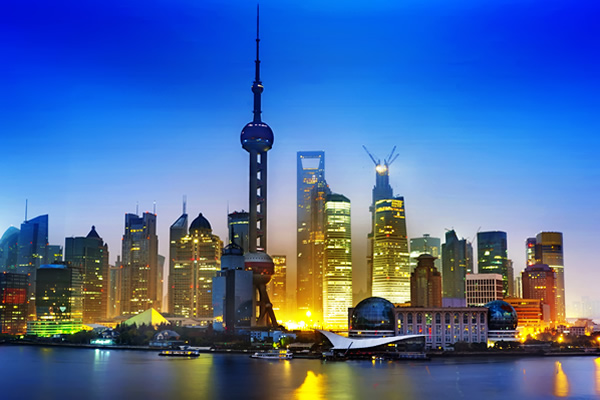 MBA Shanghai
The Sprott School of Business has been delivering the MBA Shanghai since 2005, in collabloration with the Glorious Sun School of Business and Management at Donghua University.
Masters of Science in Management
Sprott's Master of Science in Management provides the research foundation to advance to doctoral studies or applied research careers in the public, private or not-for-profit sectors.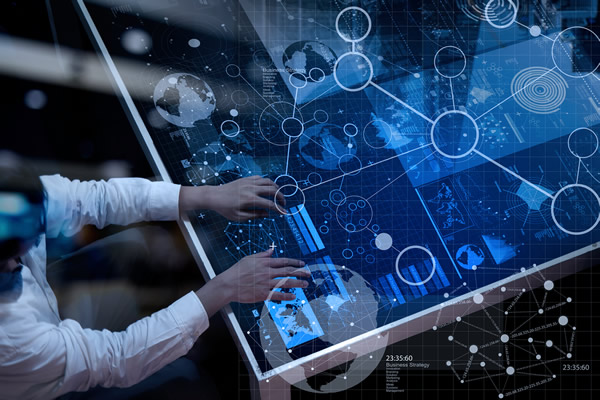 Technology Innovation Management
Technology Innovation Management (TIM) is a masters level program leading to a Master of Applied Science (MASc) degree, Master of Engineering (MEng) degree, or a Master of Entrepreneurship (MEnt) degree. The objective of this program is to train aspiring entrepreneurs on creating wealth at the early stages of company or opportunity life cycles.
PhD in Management
Sprott's PhD in Management produces skilled graduates with both the theoretical and practical understanding of the complex issues facing business and managers. It can be completed full or part-time.
Professional Programs
Sprott Professional Programs offers a wide range of open-enrollment, professional development courses and certificate programs, including project management, business analysis and healthcare management. Custom in-house and group training available.