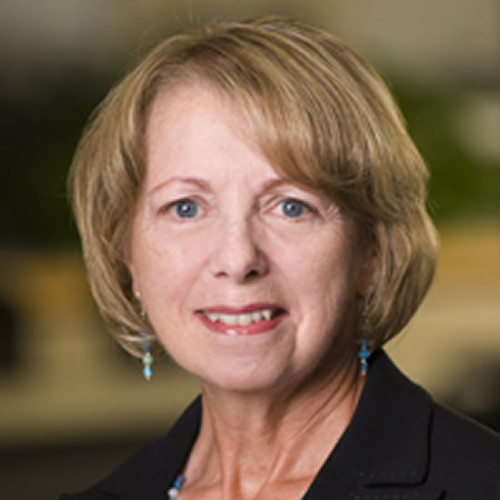 People / Louise Heslop
Louise Heslop
Distinguished Research Professor and Professor Emerita
| | |
| --- | --- |
| Building: | Dunton Tower, Room 1726 |
| Degrees: | PhD Business (Western University) |
Biography
Louise Heslop is Professor of Marketing. Before coming to Carleton, she was on the faculty of the University of Guelph and has worked at Statistics Canada as a Senior Social Science Researcher on an Executive Interchange agreement. She has held several administrative portfolios while at Carleton University, including Associate Dean of Social Sciences (Research and Development) and within the Sprott School of Business, Director, Associate Dean of Graduate Studies, and PhD Supervisor.
Her research and professional interests focus on marketing and business strategy. Her research covers many areas of marketing with emphasis on consumer behaviour and decision making, especially country and brand cue use. She has been identified as one of the most published authors of research in country image and branding. Her research interests also include many dimensions of food marketing, including consumer acceptance of new food technologies, domestic vs. international food selection, food promotion to children, and wine marketing.
She has authored, co-authored or edited over 200 publications. She has received almost $1 million in research funding, primarily from Canadian federal government sources. She has taught, presented guest and keynote lectures, and conducted research in over 20 countries. She has supervised 32 completed graduate students, including 4 PhD students, and currently supervises 8 PhD students. She serves or has served on the editorial boards of nine journals. Her research has received numerous best paper awards, including 7 in the last 4 years. She has received three Research Achievement awards from Carleton University and a University best teaching award from the University of Guelph.
She has consulted to numerous government agencies and departments including, within Canada, Agriculture and Agri-food, Industry, Environment, and Natural Resources. She has served on several industry associations and boards, including committees of the Advertising Standards Council, the Standards Council of Canada, CSA, the Canadian Petroleum Producers Council, and the Direct Sellers Association. She has also been a member of the Executive of the Administrative Sciences Association of Canada and the Canadian Consortium of Management Deans.
She is an active participant in her community and has served for 16 years on the Almonte General Hospital Board and on the AGH-FVM Foundation Board and has also been an executive member at different levels of the Consumers Association of Canada.