Through internships at Export Development Canada (EDC), Bachelor of International Business (BIB) students at Carleton University's Sprott School of Business are helping Canadian companies succeed on the world stage.
"I have been learning a lot from the job about international business," said Erika Schwab, a third-year BIB student working as an associate information analyst on EDC's data management and stewardship team. "I'm learning about Canadian companies and their international markets – my market knowledge has grown incredibly."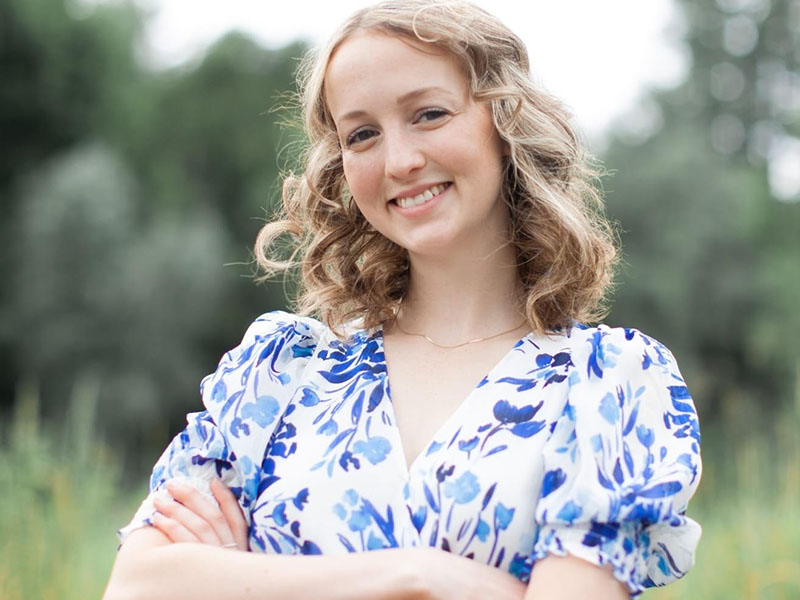 A federal Crown corporation headquartered in Ottawa, EDC provides Canadian companies with expert knowledge and financial solutions to expand and succeed in international markets.
"When I go back to classes, I will have a much wider perspective which will help my education," said Erika.
The third year of Sprott's BIB program is dedicated to experiential learning. Students gain first-hand international experience through either studying abroad and/or completing an international internship, allowing them to develop cross-cultural skills and career-building experiences.
Josh Gadoury, a BIB student who is working on EDC's business integrity team, highlighted that along with learning about the ins and outs of investigating integrity when it comes to a company's international operations, he has also developed expertise in navigating through many databases – including World-Check, Factiva and Dow Jones RiskCenter. He has also advanced his skills in professional interpersonal communications, networking and writing position papers.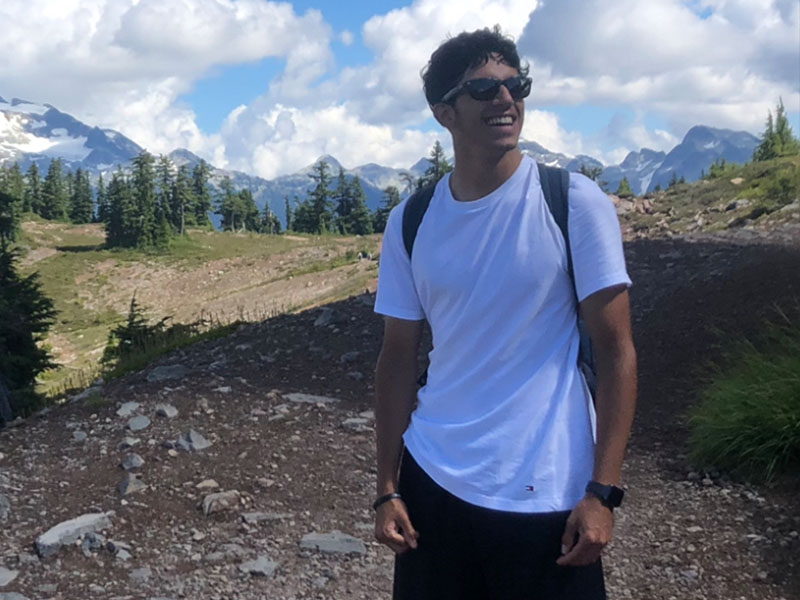 A little more than halfway through their internships, Sprott students have already made a significant impact within their respective teams. Margaret Quirie is a manager for EDC's data management and stewardship team and works with Erika. She said that she would love to have more Sprott students work with them in the future.
"Students bring in a lot of value. They bring energy, enthusiasm, and tend to look at things in a different perspective."
"At work, they definitely don't make me feel like a student," said BIB student Jared Aleong, who works on the data management and stewardship team as an associate information analyst. "I'm doing the same work that the other entry-level employees are doing and I'm part of the meetings where decisions are being deliberated. They definitely ensure that we know we are part of EDC's work."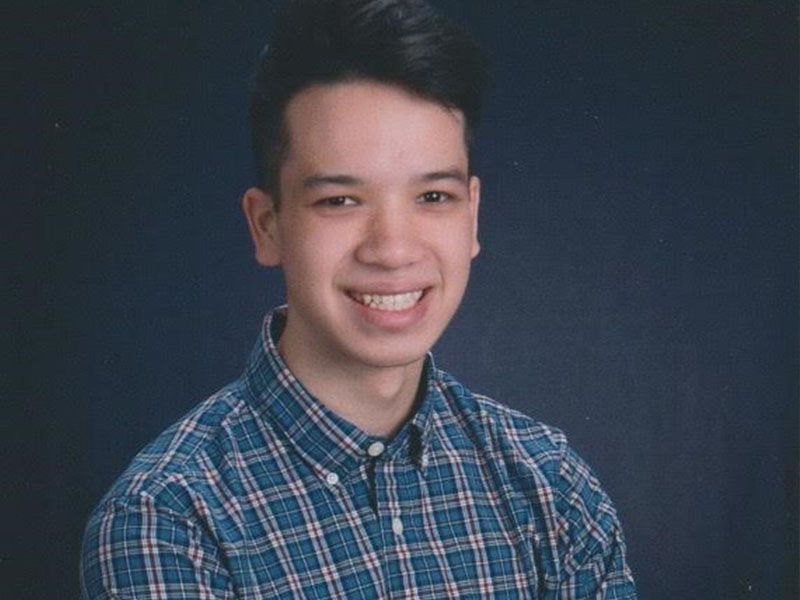 In addition to gaining valuable work experience in international business, these internships also provide BIB students with the opportunity to explore their career paths and professional goals.
Jared explained while he's still not sure exactly what career path he would like to follow in the future, working at EDC has helped him realize that he would like to work in international trade and/or with developing nations in some capacity.
"In the future I would like to start my own sustainability consulting business, and this experience is allowing me to see a lot of companies, their best practices, what allows them to succeed and what's the best way to start your own business," Erika added.
Another thing the three students brought to the table were their language skills. During the first two years of the program, BIB students take intensive training in another language. Erika, Jared and Josh have been able to use their skills in German, French and Spanish, respectively, while working with colleagues and clients around the globe.
"I've been able to use my language almost on a daily basis," Josh said.