Growing up in Uganda, fourth-year Bachelor of Commerce student Feruz Dglel Tesfay saw the plight of underprivileged communities and knew what truly mattered in her life was being there for people who needed it the most.
"After seeing that I knew I had to do something. I knew I didn't have to be super successful and rich to make a difference; I knew even little things I did could do that."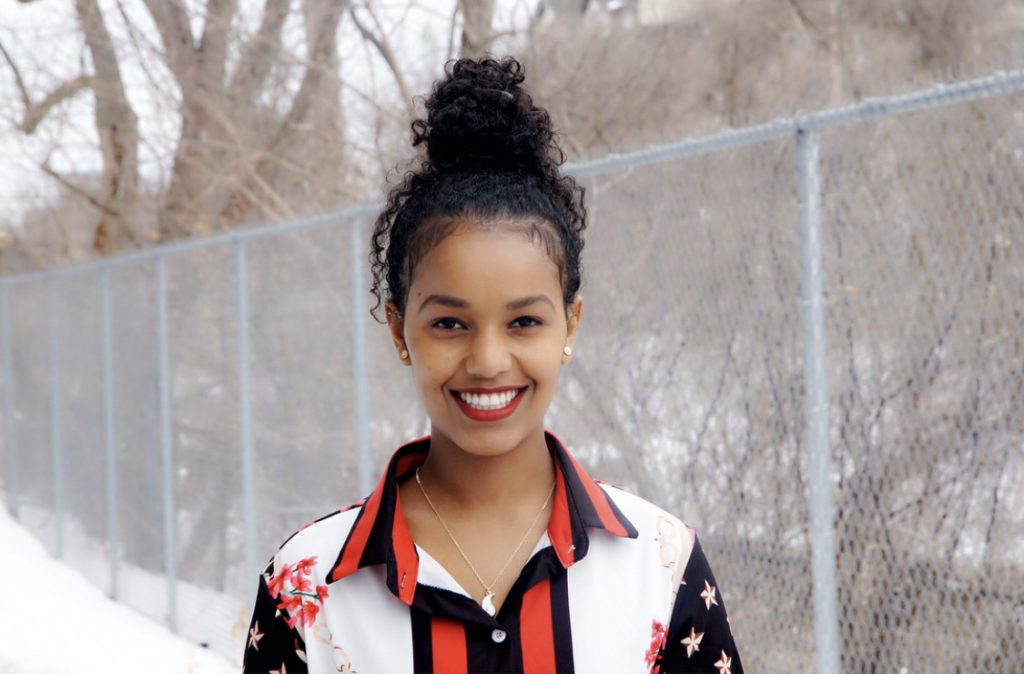 Her conviction – along with a desire to "make a difference now rather than later" – is what led to her starting the student-run International Fund Initiative (IFI) at Carleton University's Sprott School of Business in 2018.
"The purpose was to make access to education a right not a privilege. You shouldn't be going to school just because you're privileged – everyone should have access to that."
Feruz and her five fellow members started fundraising for their first project right away. The funds were used to provide reusable pads to 75 girls in Uganda, ensuring that they would no longer miss school due to the lack of hygiene products. And it ended up opening their eyes to the power they possessed.
"It was this experience that really allowed us to see the impact we can have."
Following this success, realization and some encouragement from Dana Brown and Howard Nemiroff, Sprott's dean and associate dean of undergraduate studies respectively, Feruz decided to enhance IFI's reach and presence.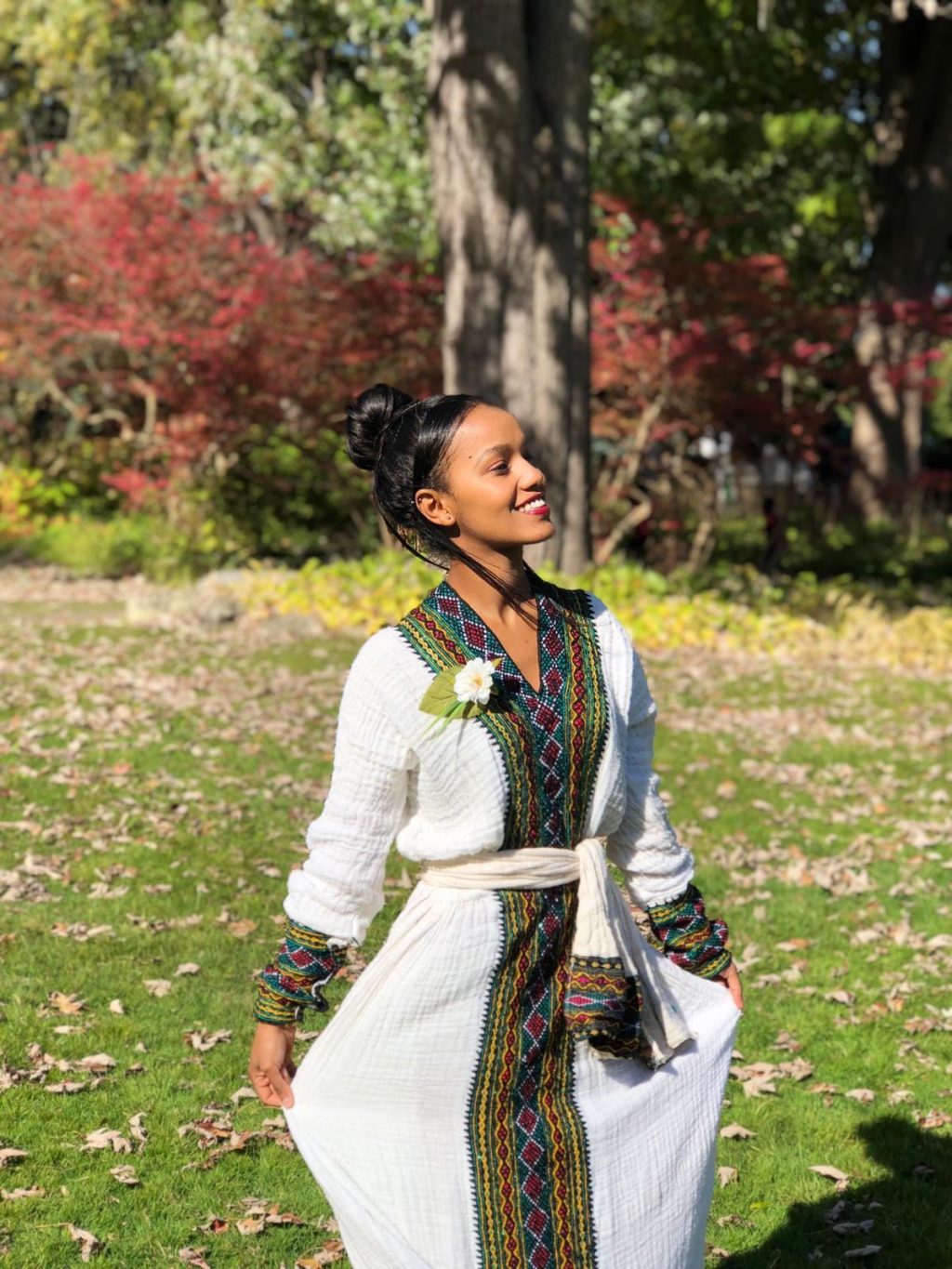 IFI was transformed into the Sprott Social Impact Club in late 2019 to provide a platform for Sprott students to run social impact projects.
Looking back, Feruz first came to Canada from Uganda in 2015 to start her grade 12 education, after discovering Columbia International College in a school fair. She was instantly drawn to the boarding school and eventually convinced her parents to let her move to Hamilton on her own.
"I feel I grew up faster than other kids. I had to be my own parent. I wanted to do my best in my studies, and also didn't want to disappoint my family."
Once she finished high school, she took a year off before deciding on a university. And, because of its diversity Carleton was at the top of her list.
"After high school one of the things I was looking for in university was a welcoming and inclusive environment, and Carleton stood out to me. And, given how much I value those two things, I knew what my choice should be."
Once at Carleton, Feruz dedicated herself completely to her studies before realizing that if she didn't ensure she had a well-rounded time at university she would regret it forever.
"I'm an extrovert. However, maintaining a high GPA, being involved on campus, and keeping a social life was a challenge," she said. "I had to sit back and reflect, and what I realized was that if you're passionate about your goal, you can achieve anything."
"If you're passionate, anything is possible."
One of the first things she did in the pursuit of her goals was join AIESEC – Carleton's chapter of the organization dedicated to helping young people develop their leadership skills – where she constantly heard motivational phrases such as 'get out of your comfort zone' and 'follow your passion'.
These ended up being the signs which pushed Feruz to create IFI two years ago.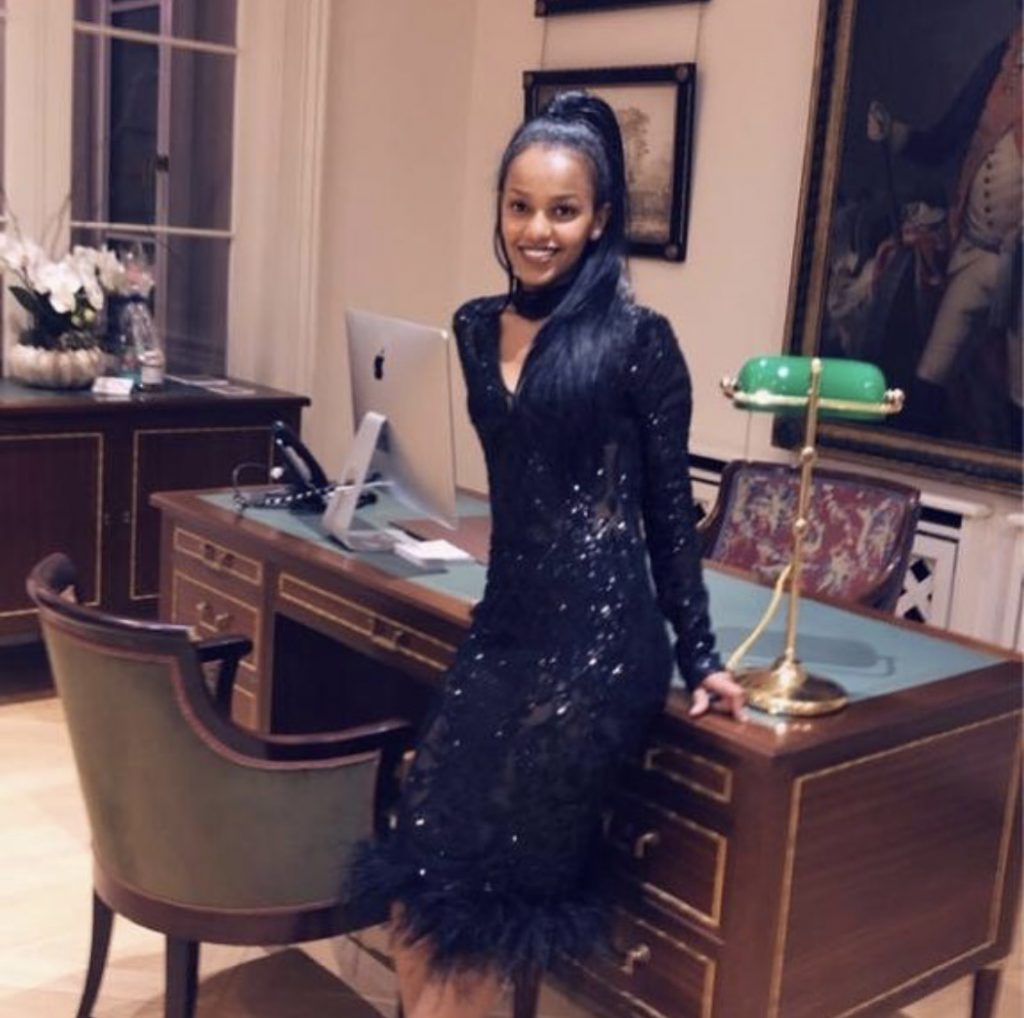 Coming back to SSIC, they have had an amazing year so far, showcasing the good people can do.
For their first project, they partnered with the non-profit, Project TEMBO, and provided masks and hygiene products to 140 girls in Longido, Tanzania so that they could continue to go to school through the COVID-19 pandemic.
After success there, they launched their second project – the Indigenous Education Initiative – to provide high school Indigenous students with financial support and resources to succeed in their post-secondary education. Once again, they met their goal.
"The work has been incredibly rewarding. And the thing that keeps us going is that the satisfaction from our work is priceless."
Now the club is gearing up for its next two projects, which will financially assist students in India and contribute to a homeless shelter in Ottawa, respectively. And Feruz – a few months away from graduating – hopes that Sprott students continue to make an impact in the years to come, while leveraging the platform SSIC provides to become better leaders.
Above all, Feruz wants students to never be afraid of chasing their goals or stepping outside their comfort zone.
"It always seems impossible until it's done," she said quoting Nelson Mandela.