One might say that Diane Isabelle is an academic chameleon because of her ability to adapt and grow within her career, her research, and her teaching methodologies. With a robust, interdisciplinary research program, Isabelle has three overlapping research areas of innovation, technology entrepreneurship, and international business, with an emphasis on small technology firms within a global context.
Isabelle is bilingual in French and English, has a BSc Engineering degree in a multidisciplinary program of electrical, physics, and industrial engineering, has earned her MBA and a PhD in Management—and, she is a musician, rides motorcycles, and in her spare time, restored a 1971 Volkswagen Karmann Ghia. Perhaps most notable is her philanthropic nature where much of her research and teaching aims to give back to the business community and foster higher learning.
Before joining Carleton University's Sprott School of Business in 2011, Isabelle worked for several years as an engineer in multinational firms, followed by a long career at the National Research Council Canada supporting Canadian small and medium enterprises to succeed globally through innovation and technology. The accelerated success and accomplishments achieved since joining Sprott is a testament to Isabelle's academic bravura, and to the wealth of knowledge and experience from her many years working in numerous high-level positions. Her research program stems from much of her work in science and technology, and the high-technology industry, with the desire to integrate this knowledge.
An area where international business and innovation meet, Isabelle looks at the value of collaborative research, specifically the various factors at play for Canada to participate in international scientific collaborations and in partner selection with foreign countries. "Large-scale international scientific collaborations are one of several mechanisms that allow governments and businesses to tap into the global knowledge base."
Isabelle's research shows that it is vital for Canada to be a worthy participant and a valued scientific collaborator to ensure the success of its science based industries and economy, as well as improving visibility and reputation. Isabelle conducted a multinational survey study of senior scientists from Canada, USA, Europe, Australia, and China that showed the value of a social capital perspective approach. Factors such as network ties, having common goals and the management of collaborative relationships are essential for establishing and maintaining successful international relationships. Findings from her research are highly relevant to Canadian and foreign policies and Canada's involvement in the advancement and sharing of scientific knowledge globally.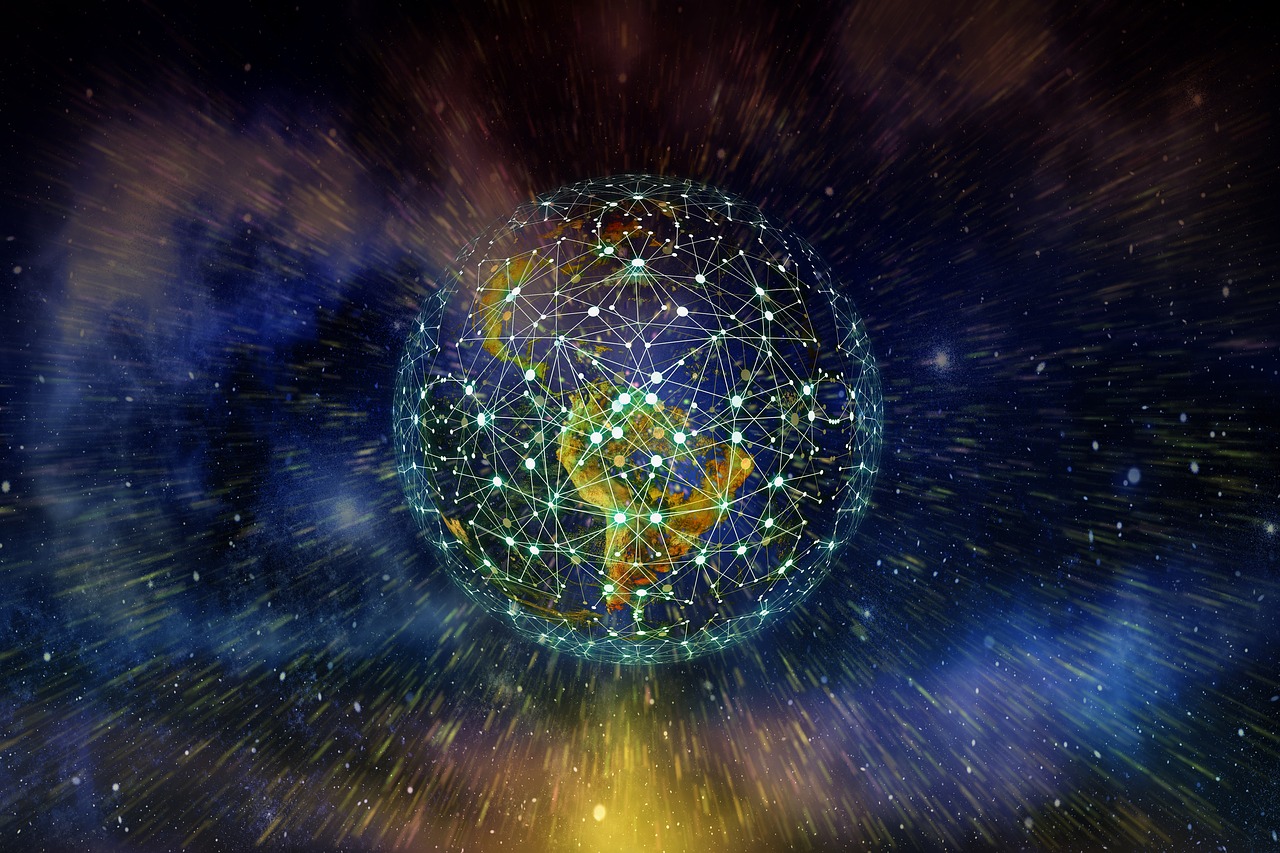 Entrepreneurship is vital to the economic survival of many countries. Isabelle sees the importance of fostering entrepreneurship within Canada and around the world, and much of the area of her research explores what is required for entrepreneurs to successfully set-up and grow new ventures internationally. Further to this, Isabelle is looking at how immigrants integrate into the Canadian workforce or start new ventures. Skilled migrants are a large part of the entrepreneur pool within Canada and the Canadian economy relies heavily on this labour market. Through this research, in collaboration with fellow Sprott faculty members, they explore and better understand the perceptions and factors affecting migrant occupational decision-making in relation to the existing Canadian framework that supports, or fails to support, migrant workers and entrepreneurs. This is particularly timely given that the Canadian government has recently announced several initiatives to entice and support economic migrants to Canada to fill labour market gaps and create ventures. Isabelle's research is substantive in helping to understand the needs and tools required to support this growth.
As a testament to her humanitarianism, Isabelle has integrated a new stream of research that will focus on international experiential learning and social innovation to address challenges in the Global South. Building from a project that sees multidisciplinary teams of Carleton University undergraduate students from business, engineering and industrial design work to address challenges faced by African communities, Isabelle is establishing an international research partnership to explore the outcomes and impacts of these projects on the African communities as well as impacts on student experience and careers. Study abroad components and international experiential learning are gaining in popularity in higher education institutions, yet the research on processes and impacts is in its infancy.
Isabelle has a passion for technology and experiential learning. Isabelle was the first to implement an experiential learning approach to her entrepreneurship course—a gamified approach called the Online Venture Challenge, in partnership with Shopify, for the creation and operation of real, online, not-for-profit businesses by student teams. The students built collaborative relationships with real organizations and learned all aspects of running a business. There were 67 student teams in total that generated approximately $40K in sales, and $11K in profits that went to 50 charitable organizations!
Isabelle strongly believes in the power of networking and sharing knowledge. She teaches her students the impact of globalization and how it has helped her in many ways. Through networking, she has not only established collaborative research connections, but she has benefited personally as well. A student connected her to an all-women's motorcycle group, the Windsisters. "I share a little bit about myself with each audience, because I believe in the power of networking; you never know what connections you will make, or what you'll find."
Tuesday, October 15, 2019 in News, Research, research previous
Share: Twitter, Facebook