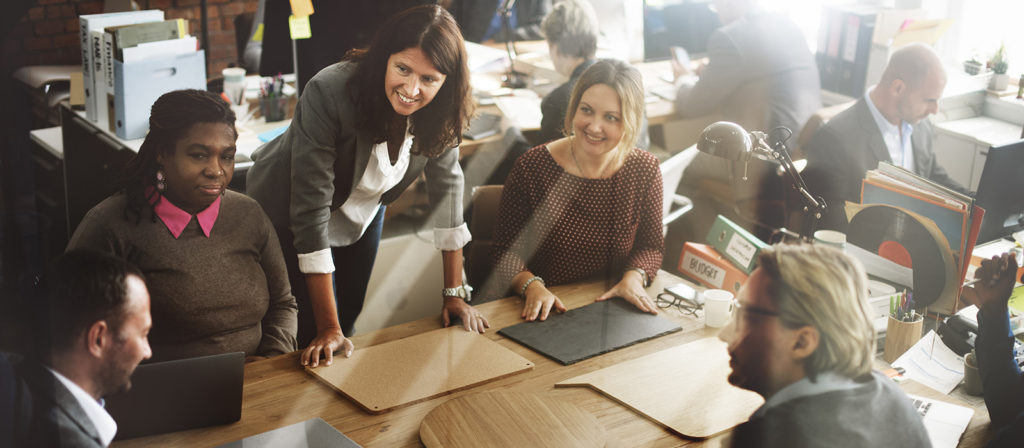 Research has shown that the lack of a common measurement is preventing social enterprises from telling their story and demonstrating their impact effectively, which in turn hinders their ability to attract supporters and funding. With over 10,000 social enterprises in Ontario, in fields such as education, health and environmental sustainability, the risk is significant.
A collaborative project is underway to create and pilot an innovative standard to measure impact of social enterprises in Ontario.
The Common Approach Project, led by Kate Ruff in Carleton University's Sprott School of Business, will be the first impact standard that will have the flexibility to allow social enterprises to communicate social and environmental results in ways that are relevant to their missions and communities, while giving funders, researchers and policy makers the tools to collect information aligning to global standards.
"The Common Approach is a collaborative effort of social enterprises, activators, incubators, academics, funders and government launching an impact measurement movement," said Kate Ruff, assistant professor in Carleton's Sprott School of Business and co-director of the Carleton Centre for Community Innovation. "We are mobilizing the cloud, data innovations, and 50+ years of Canadian impact measurement know-how to create a dynamic and flexible system that will allow organizations to align measurement with their strategy, facilitate impact measurement of funder portfolios and open impact data to academics and government. Together, we will unlock the power of storytelling through a common approach."
"Sametrica has long advocated for standardized impact reporting at scale," said Anshula Chowdhury, CEO & Founder, Sametrica. "Our early adoption of the Common Approach accelerates important projects at Sametrica in the areas of artificial intelligence and other features that leverage data for customer value. We look forward to working with our partners to solve the major challenges in this field."
The core project partners are the Centre for Social Services Engineering at the University of Toronto, The Canadian Community Economic Development Network (CCEDNET), Centre for Social Innovation (CSI), Pillar Nonprofit Network and Social Resource Development Canada (SRDC), with key contributions from Sametrica, Nourishing Communities, Centre for Social Enterprise Development, Ontario Nonprofit Network, Paro Centre For Women's Enterprise, and the Canadian Index of Wellbeing at the University of Waterloo.
"The Common Approach will lay the foundation so that the sector can move from struggling to build our case to actually demonstrating our impact. CSI is delighted to be partnering with others for the future," said Tonya Surman, Founder & CEO, Centre for Social Innovation.
"As a unique community-university partnership, the strength of the Common Approach is its dynamic, co-creation process that connects divergent perspectives and aligns essential expertise," said Michael Toye, Executive Director, Canadian Community Economic Development Network.
The Common Approach Project is a two-year project funded by Employment and Social Development Canada and the Ontario Ministry of Economic Development, Job Creation and Trade. It responds to three key goals identified by the Ontario Social Enterprise Strategy 2016-2021: equipping social enterprises with solid business fundamentals, connecting social enterprises to markets and capital to grow and scale, and demonstrating the value of social enterprise and social finance.
For more information, please contact:
Kate Ruff
Co-Director, Carleton Centre for Community Innovation (3ci)
Assistant Professor, Accounting, Sprott School of Business, Carleton University
kate.ruff@carleton.ca
The Common Approach to Impact Measurement is funded by the Government of Canada's Social Development Partnerships Program and the Government of Ontario.