In partnership with Mitacs, we're proud to launch the Sprott – Mitacs Business Strategy Internships (BSI)! These student awards will provide $10,000 to undergraduate and graduate business students to undertake a four-month project with a company or not-for-profit (NFP) in Canada to help them with their business operations in a new business environment disrupted by the COVID-19 pandemic.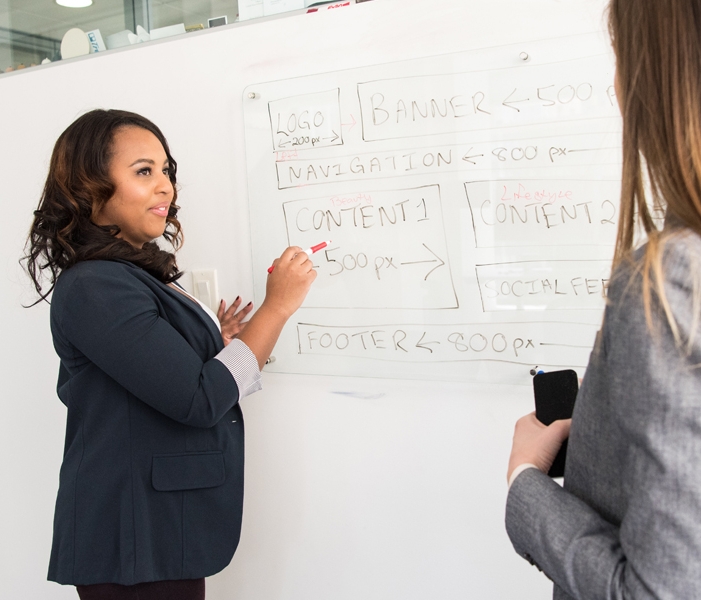 Primary Goals of the program:
Provide students with the opportunity to apply business concepts and theories to real-world decision-making
Provide support to companies or not-for-profits who need support with their business operations to adapt to the new economic reality
Build and strengthen connections and collaborations between companies and universities while students build their skills and apply their knowledge through experiential learning.
Program Eligibility for Partner Organizations
Partner organizations must be a company with full-time employess or an incorporated not-for-profit organization.
The organization should be willing contribute $2,500 towards their internship.
Must have a well-defined project that aligns with the goals of the program.
Download the Sprott Mitacs Application Process for partner orgranizations.
Program Details for Partner Organizations (Employers)
The Mitacs Business Strategy Internship will provide a grant of $10,000 to a student to undertake a four month project with the partner organization to help them restore or modify their business operations as the economic recovery begins. Projects will be designed to address one or more business strategy components (e.g. marketing, operations, finance, etc.) dependent on the need of the organization. Each project will require supervision from a supervisor at the partner organization and an academic supervisor to oversee the work and the student. Mitacs will contribute $5,000 and Sprott School of Business and the partner organization will each contribute $2,500 towards the award with the full amount going to the student.
Internships are expected to be about 400 hours and may be full-time, part-time or both.
Internships can start any time and must be completed by March 31, 2021.
Organizations may hire for multiple internships, provided each student has a distinct project and a contribution of $2,500 per student is made towards the internships.
Still have questions? Reach out to our Business Career Management Centre at sprottcareers@sprott.carleton.ca
Business Strategy Internships: Supporting Canada's Economic Recovery
Mitacs is a national not-for-profit organization that designs and delivers research and training programs in Canada. For 20 years, Mitacs has worked with over 65 universities and academic institutions, thousands of companies, and federal and provincial governments to build partnerships that support talent development and deployment.